Forthcoming Line-up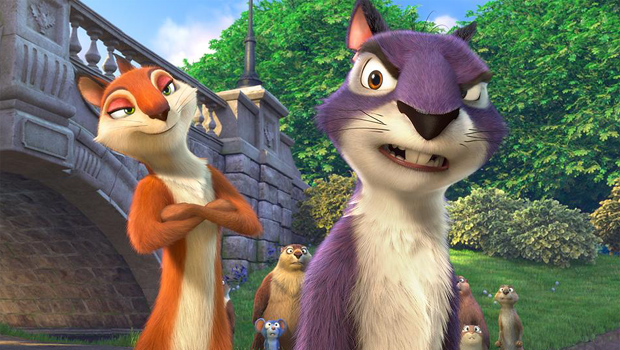 Forthcoming Line-up
August 4th
Valerian and the City of a thousand planets
In the 28th century, special operatives Valerian (Dane DeHaan) and Laureline work together to maintain order throughout the human territories. Under assignment from the minister of defense, the duo embarks on a mission to Alpha, an ever-expanding metropolis where diverse species gather to share knowledge and culture. When a dark force threatens the peaceful city, Valerian and Laureline must race against time to identify the menace that also jeopardizes the future of the universe.
The Emoji Movie
Three emojis (T.J. Miller, James Corden, Anna Faris) embark on an epic adventure through a smartphone to save their world from deletion.
August 11th
Annabelle: Creation
In "Annabelle: Creation," several years after the tragic death of their little girl, a doll maker and his wife welcome a nun and several girls from a shuttered orphanage into their home. They soon become the target of the doll maker's possessed creation, Annabelle.
The Nut Job 2: Nutty by Nature
When the evil mayor of Oakton decides to tear down Liberty Park and build an amusement park in its place, Surly, Buddy, Andie and the rest of the animals are suddenly homeless! Surly tries to fight back, but realizes it's not going to be easy.
The mayor has got an animal control squad patrolling the park… Precious has been dognapped by the mayor's hyperactive daughter… And Surly has offended Mr. Feng, an adorable city mouse with deadly kung-fu skills. Surly realizes that he has to put aside his differences with the animals and get everybody to work together in order to defeat the mayor, rescue Precious, and save Liberty Park… Before it's too late!
Share This Page
Have Your Say