Forthcoming Line-up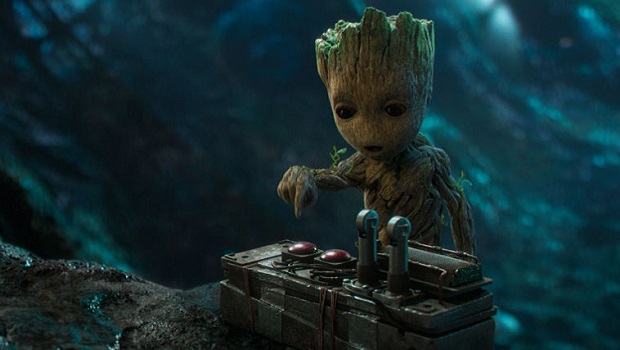 Forthcoming Line-up
GUARDIANS OF THE GALAXY: Vol 2. - April 28th
Peter Quill (Chris Pratt) and his crew of misfits search for his long-lost father in this sequel to the hit 2014 sci-fi adventure film. James Gunn returns to write and direct this installment of the Marvel Cinematic Universe, which also stars Zoe Saldana, Dave Bautista, Kurt Russell, Karen Gillan, and the voices of Bradley Cooper and Vin Diesel.
A DOG'S PURPOSE - May 5th
"A Dog's Purpose" shares the soulful and surprising story of one devoted dog who finds the meaning of his own existence through the lives of the humans he teaches to laugh and love.
ALIEN COVENANT - May 12th
The crew of the spaceship Covenant encounter the xenomorph while exploring a seemingly idyllic world. Michael Fassbender, Katherine Waterston, Noomi Rapace, Demián Bichir, Danny McBride, and James Franco star in this sci-fi horror movie directed by Ridley Scott (who helmed the original Alien in 1979).
KING ARTHUR: LEGEND OF THE SWORD - May 19th
The young Arthur runs the back streets of Londinium with his crew, not knowing his royal lineage until he draws the sword Excalibur from the stone. Instantly confronted by the sword's influence, Arthur is forced to decide where to become involved with his power. Throwing in with the Resistance and an enigmatic young woman named Guinevere, he must learn to master the sword, face down his demons and unite the people to defeat the tyrant Vortigern — who murdered his parents and stole his crown — and become king.
Share This Page
Have Your Say