Supportive Screenings

The Supportive Screenings are range of PG and U rated films especially for people with additional needs and from within the autism spectrum and their families, friends and carers.
During the autism-friendly showing low lights are left on in the auditorium and the volume of the soundtrack is reduced.
It is fine for customers to move around, make noise or take a break during the film.
Supportive Screenings are displayed in green below Supportive Screening
20180623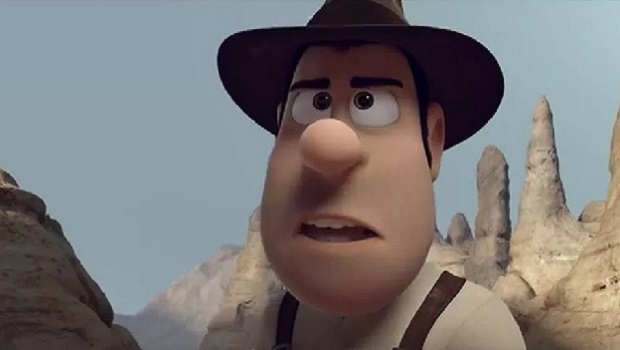 Tad Jones, the most awkward explorer, must rescue his beloved Sara from a millionaire who is looking for King Midas' necklace.
Book Tickets
Click a time to book tickets
10:15

Saturday and Sunday showing at 10.15am, or everyday during the school holidays. Admission is £2.00 for children and accompanying adults.

10:00 (supportive)

The Supportive Screenings are range of PG and U rated films especially for people with additional needs and from within the autism spectrum and their families, friends and carers.

10:15