All Theatre

20190227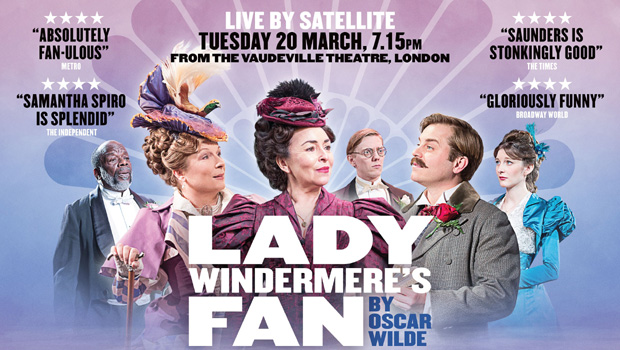 A new production of Oscar Wilde's social comedy, Lady Windermere's Fan, directed by award-winning writer, actor and director Kathy Burke, and filmed especially for cinemas at the Vaudeville Theatre in...
Book Tickets
Click a time to book tickets
20190411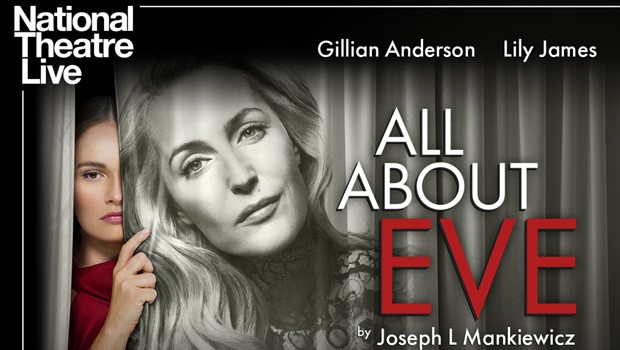 Gillian Anderson (X-Files, NT Live: A Streetcar Named Desire) and Lily James (Mamma Mia! Here We Go Again) lead in All About Eve, broadcast live to cinemas from the West End in London. All About Eve ...
20190417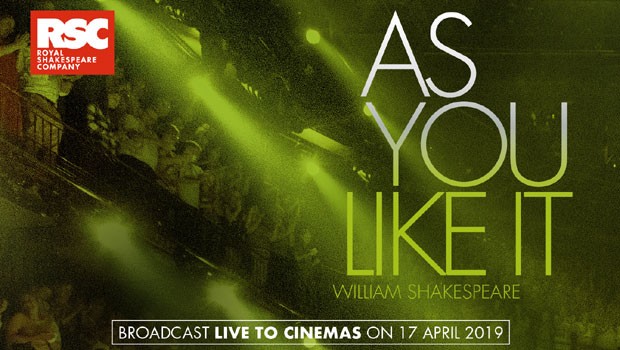 Come into the forest; dare to change your state of mind. Rosalind is banished, wrestling with her heart and her head. With her cousin by her side, she journeys to a world of exile where barriers are ...
Book Tickets
Click a time to book tickets
20190514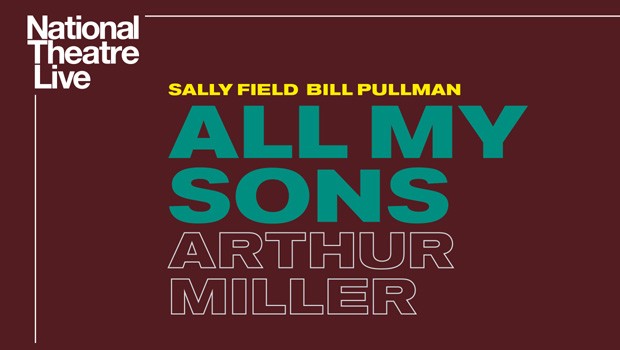 All My Sons by Arthur Miller directed by Jeremy Herrin Broadcast live from The Old Vic in London, Academy Award-winner Sally Field (Steel Magnolias, Brothers & Sisters) and Bill Pullman (The Sinn...
20190605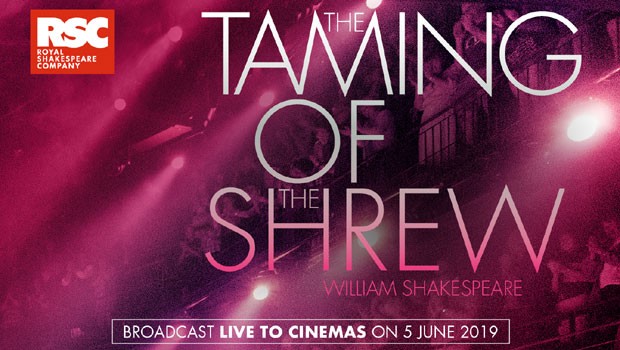 In a reimagined 1590, England is a matriarchy. Baptista Minola is seeking to sell off her son Katherine to the highest bidder. Cue an explosive battle of the sexes in this electrically charged love st...
Book Tickets
Click a time to book tickets
20190620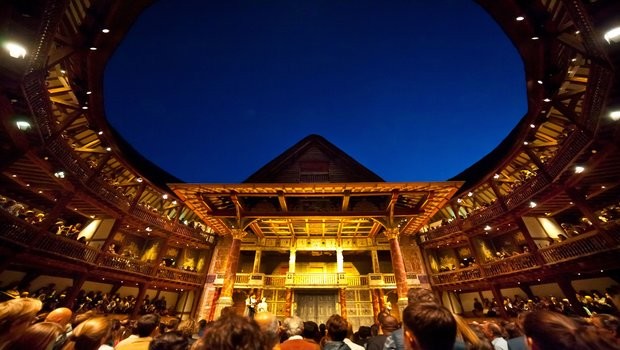 Double-meanings, disguises and dirty laundry abound as Sir John Falstaff sets about improving his financial situation by wooing Mistress Page and Mistress Ford. But the 'Merry Wives' quickly cotton on...
Book Tickets
Click a time to book tickets
20190627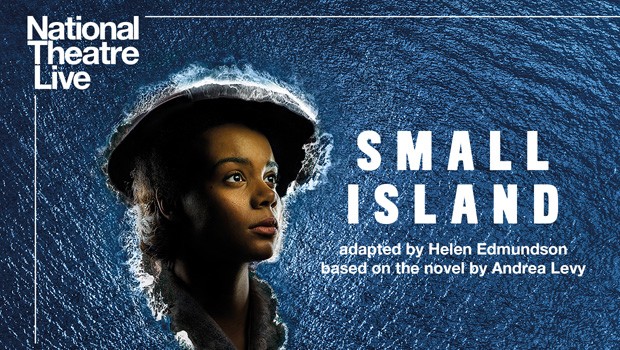 Small Island adapted by Helen Edmundson based on the novel by Andrea Levy Andrea Levy's Orange Prize-winning novel Small Island comes to life in an epic new theatre adaptation recorded for cinema...
20190731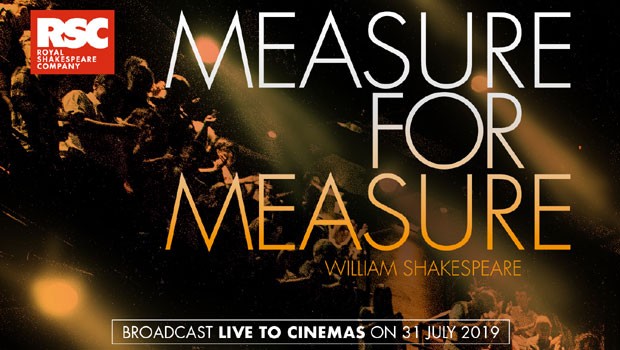 "To whom should I complain?" When a young novice nun is compromised by a corrupt official, who offers to save her brother from execution in return for sex, she has no idea where to turn for help. Whe...
Book Tickets
Click a time to book tickets