Special Events

20170926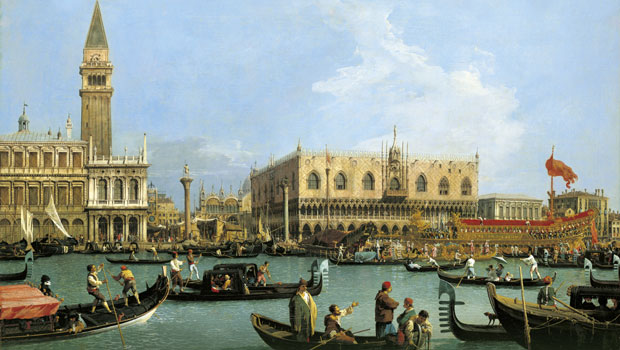 CANALETTO AND THE ART OF VENICE - at The Queen's Gallery, Buckingham Palace<P> Directed by David Bickerstaff<P> Running time: 85 minutes <P> EXHIBITION ON SCREEN open its ...
20170928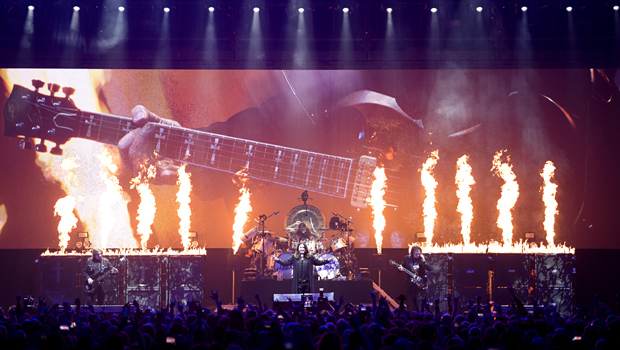 The End of The End chronicles the final tour from the band who forged the sound of metal - Black Sabbath. After nearly 50 years together, the Birmingham band took to the stage for the last time in the...
Book Tickets
Click a time to book tickets
20171009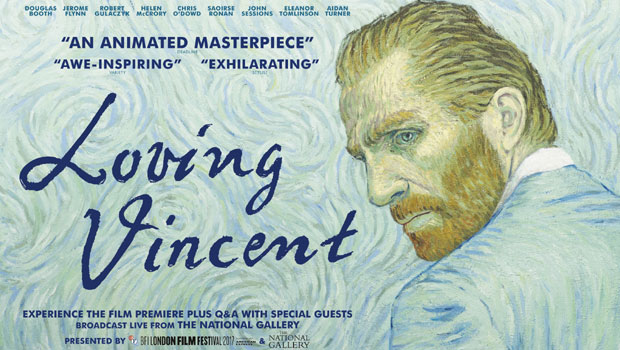 The life and controversial death of Vincent van Gogh as told by his paintings and by the characters that inhabit them. Beginning a year after his demise, this portrait of the artist is built via a ser...
Book Tickets
Click a time to book tickets
20171014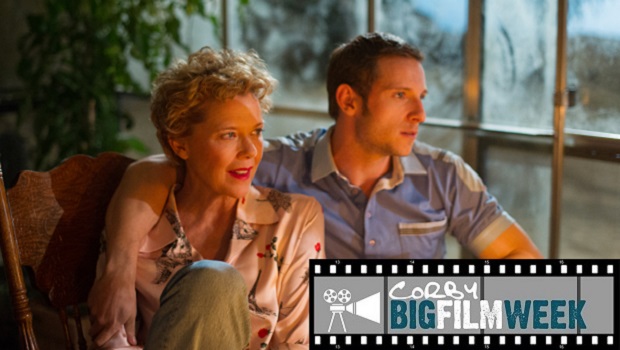 A very special pre-release screening of 'Film Stars Don't Die in Liverpool' followed by a live interview / question and answer session with the writer Peter Turner The Golden Age of Hollywood, a yo...
Book Tickets
Click a time to book tickets
20171017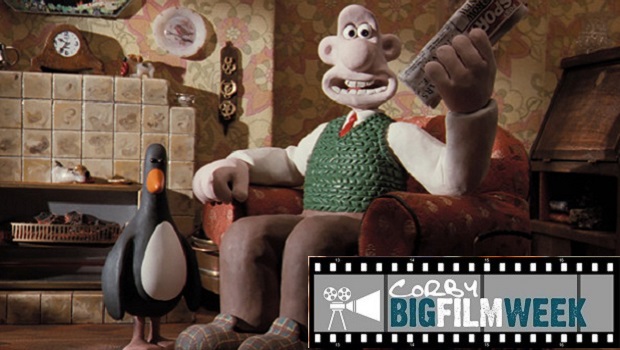 Wallace is used by a criminal penguin in a robbery involving mechanical trousers. Followed by a talk from one of the animators
20171017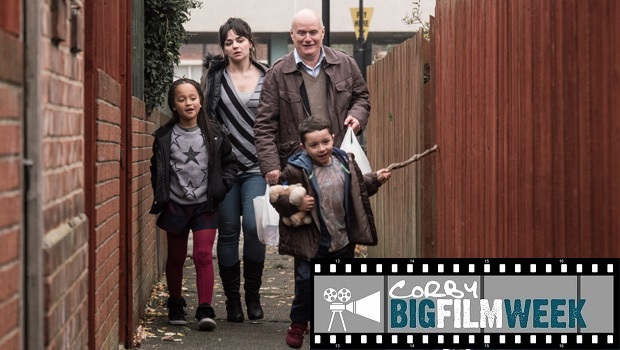 A 59 year old carpenter recovering from a heart attack befriends a single mum and her two kids, as they navigate their way through the impersonal UK benefits system. With a pre-screening interview/...
Book Tickets
Click a time to book tickets
20171121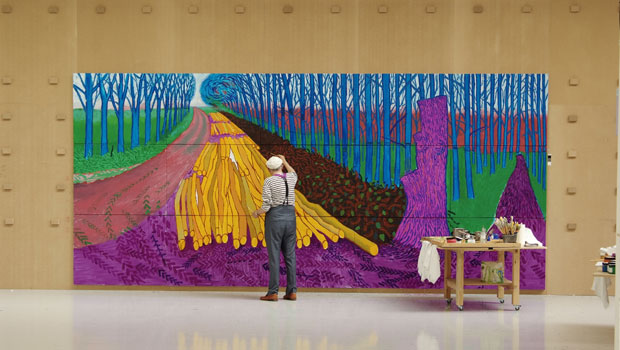 DAVID HOCKNEY AT THE ROYAL ACADEMY OF ARTS: A Bigger Picture 2012 & 82 Portraits and One Still Life 2016 Directed by Phil Grabsky and presented by Tim Marlow Running time: 85 minutes Widely con...
20171231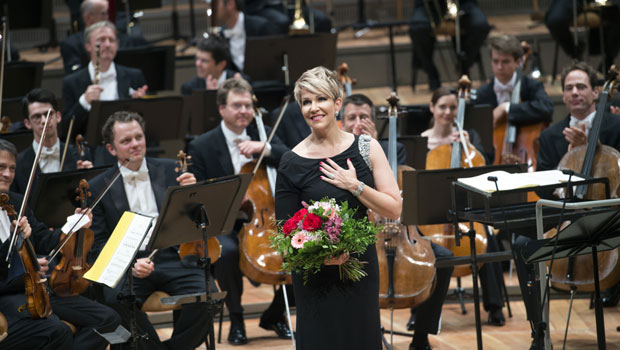 Celebrate the end of 2017 with the Berliner Philharmoniker's glittering New Year's Eve Gala Concert broadcast live from Berlin and conducted by Sir Simon Rattle, with star guest Joyce DiDo...
Book Tickets
Click a time to book tickets
20180123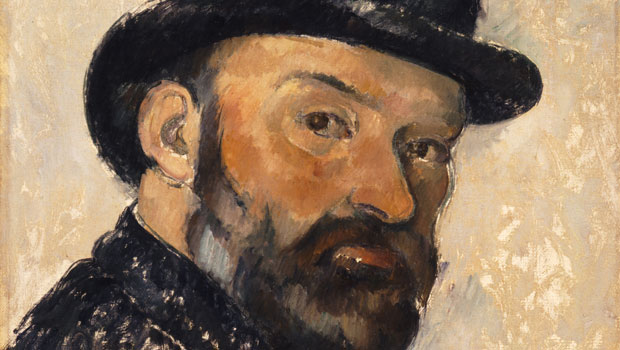 CÉZANNE PORTRAITS OF A LIFE From the National Portrait Gallery London, Musée d'Orsay Paris & National Gallery of Art Washington DC Directed by Phil Grabsky Running time: 85 minu...
20180320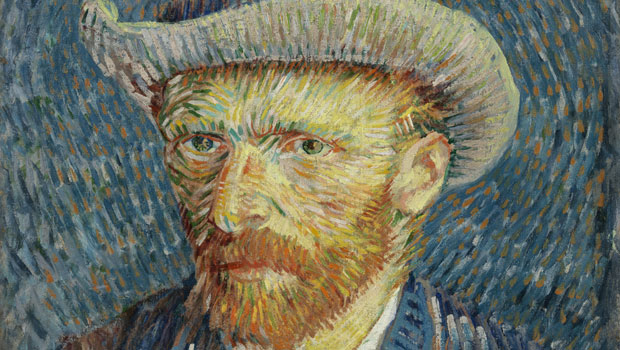 VINCENT VAN GOGH: A NEW WAY OF SEEING From the Van Gogh Museum Amsterdam Directed by David Bickerstaff Running time: 90 minutes Perhaps more than any other artist, Van Gogh's life has long c...
20180413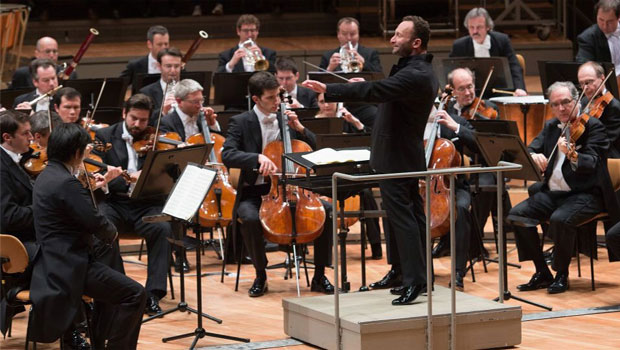 The second live broadcast of the Berliner Philharmoniker 2017/18 Season is led by Kirill Petrenko, chief conductor designate of the orchestra, and features the exciting young pianist Yuja Wang perform...
Book Tickets
Click a time to book tickets
20180522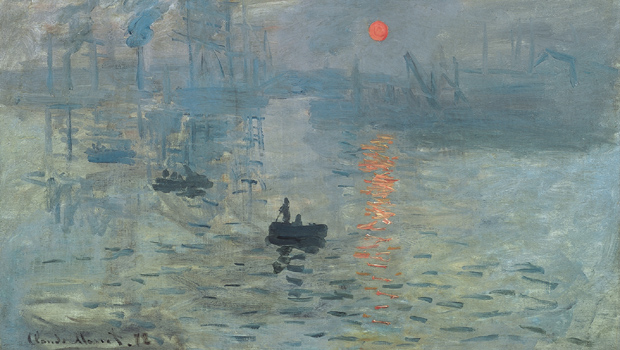 In this striking film from award-winning director Phil Grabsky, we take a new look at arguably the world's favourite artist - through his own words. Using letters and other private writings I, Claude ...
20180620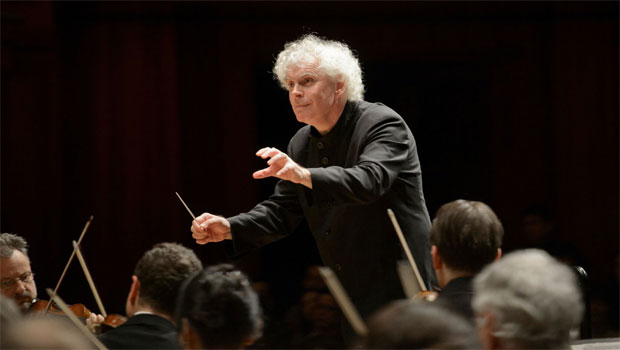 On 14 November 1987, a promising conductor called Simon Rattle made his Berliner Philharmoniker debut with Gustav Mahler's Sixth Symphony. Looking back Rattle says, I felt that I was finding my...
Book Tickets
Click a time to book tickets