Special Events

20170722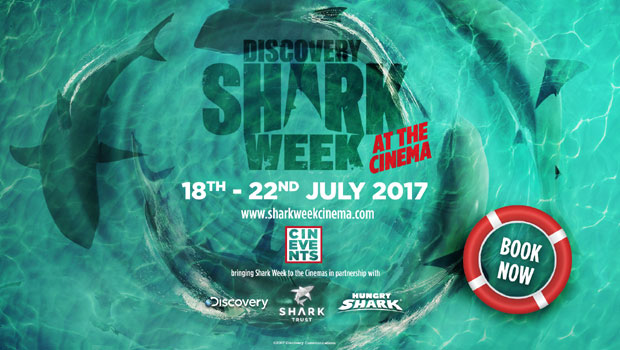 Shark Week Discovery's most anticipated annual event, splashes into cinemas across the UK for exclusive screenings from the 18th -22nd July. Bringing you the premiere of Shark Week 201...
Book Tickets
Click a time to book tickets
20170722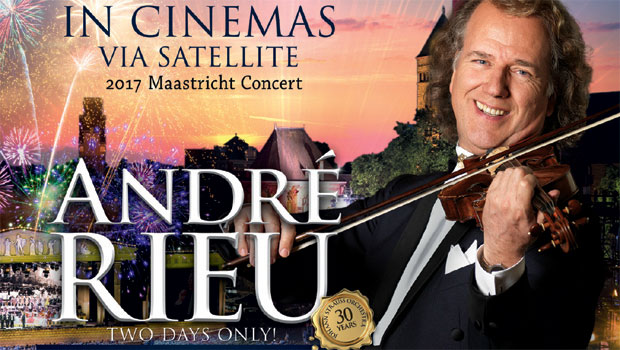 Known to millions as 'The King of Waltz', André Rieu is one of the world's most popular music artists. His legendary annual Maastricht concert is the most eagerly anticipated cinema event of the year,...
20170811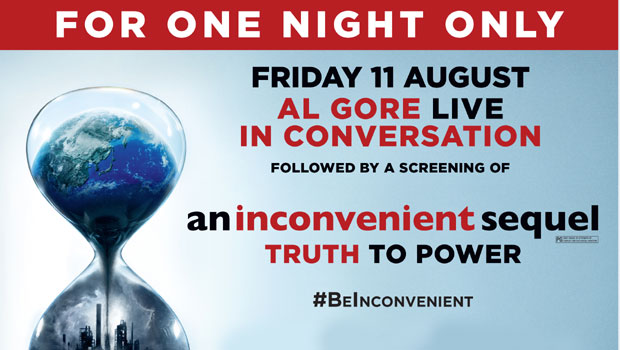 AL GORE LIVE IN CONVERSATION Followed by a screening of AN INCONVENIENT SEQUEL: TRUTH TO POWER , ONE NIGHT ONLY – FRIDAY 11 AUGUST Ahead of the films general cinema release on August 18th,...
Book Tickets
Click a time to book tickets
20170907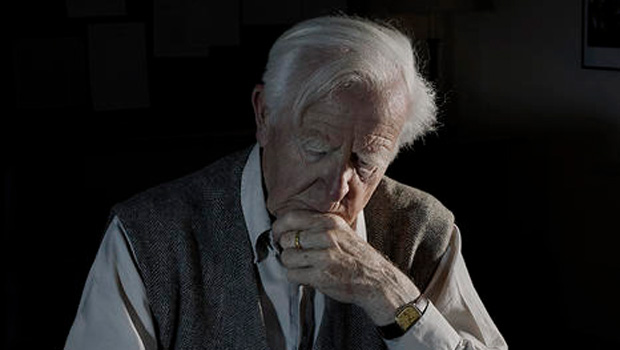 John le Carré AN EVENING WITH GEORGE SMILEY In aid of Médecins Sans Frontières / Doctors without Borders (MSF) Broadcast live from London's Royal Festival Hall, join us for a celebra...
Book Tickets
Click a time to book tickets
20170913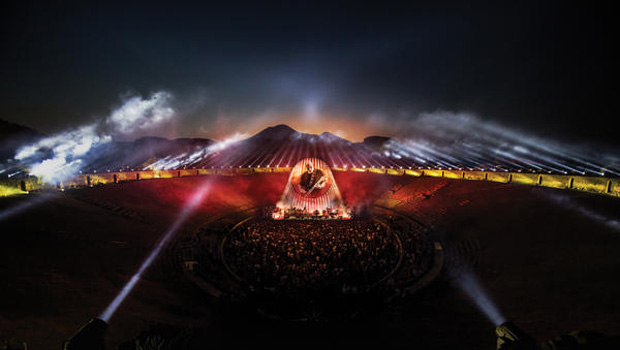 45 years after Pink Floyd's David Gilmour filmed 'Live At Pompeii' in the legendary Roman Amphitheatre there, he returned for two spectacular shows, part of his year-long tour in sup...
Book Tickets
Click a time to book tickets
20170924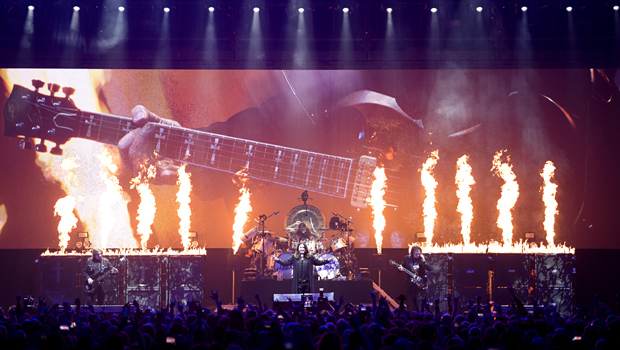 The End of The End chronicles the final tour from the band who forged the sound of metal - Black Sabbath. After nearly 50 years together, the Birmingham band took to the stage for the last time in the...
20170926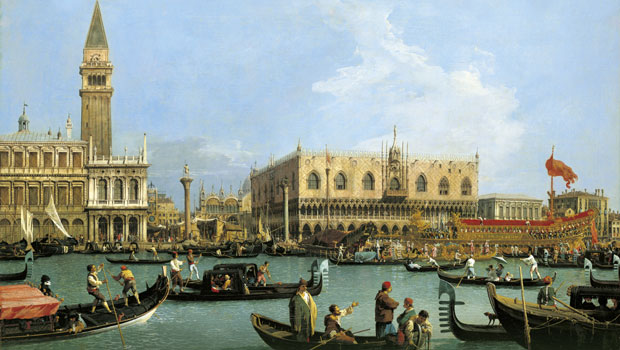 CANALETTO AND THE ART OF VENICE - at The Queen's Gallery, Buckingham Palace<P> Directed by David Bickerstaff<P> Running time: 85 minutes <P> EXHIBITION ON SCREEN open its ...
20171121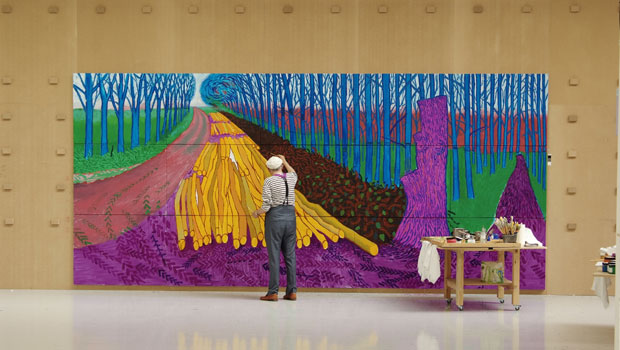 DAVID HOCKNEY AT THE ROYAL ACADEMY OF ARTS: A Bigger Picture 2012 & 82 Portraits and One Still Life 2016 Directed by Phil Grabsky and presented by Tim Marlow Running time: 85 minutes Widely con...
20180123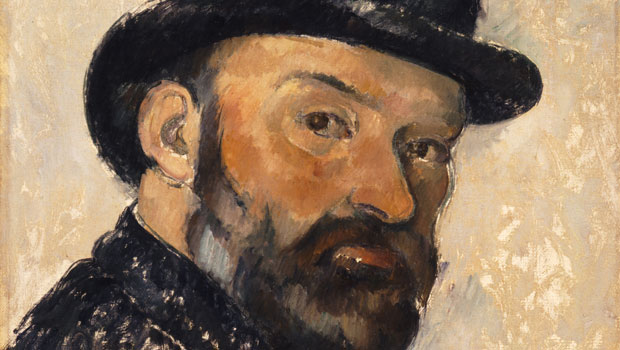 CÉZANNE PORTRAITS OF A LIFE From the National Portrait Gallery London, Musée d'Orsay Paris & National Gallery of Art Washington DC Directed by Phil Grabsky Running time: 85 minu...
20180320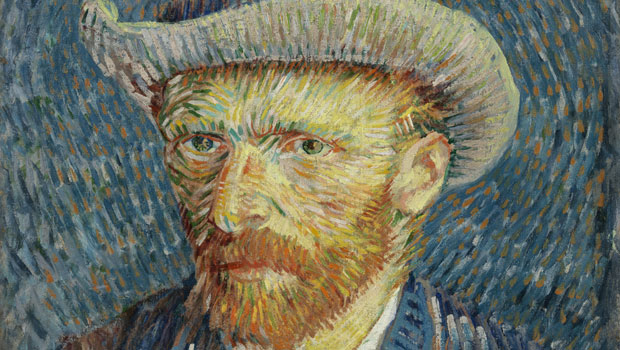 VINCENT VAN GOGH: A NEW WAY OF SEEING From the Van Gogh Museum Amsterdam Directed by David Bickerstaff Running time: 90 minutes Perhaps more than any other artist, Van Gogh's life has long c...
20180522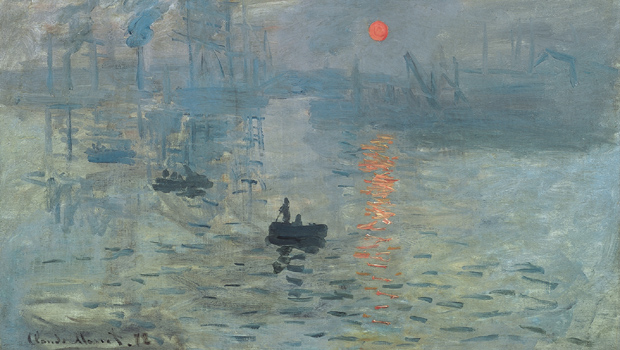 In this striking film from award-winning director Phil Grabsky, we take a new look at arguably the world's favourite artist - through his own words. Using letters and other private writings I, Claude ...