Met Opera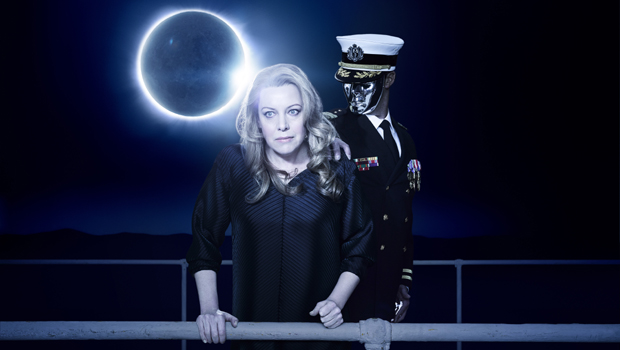 The Metropolitan Opera is a vibrant home for the most creative and talented singers, conductors, composers, musicians, stage directors, designers, visual artists, choreographers, and dancers from around the world. Each season the Met stages more than 200 opera performances in New York, both time-tested classics and newer  performances, with total audiences of over 800,000. Now you can experience the magic of the Met from the comfort of a cinema seat, and for a fraction of the price.
And now we're offering an exclusive Season Ticket Pass for the 2016/17 season! Simply add tickets for 5 different Met Opera events to your basket and the 6th will be free!
20170513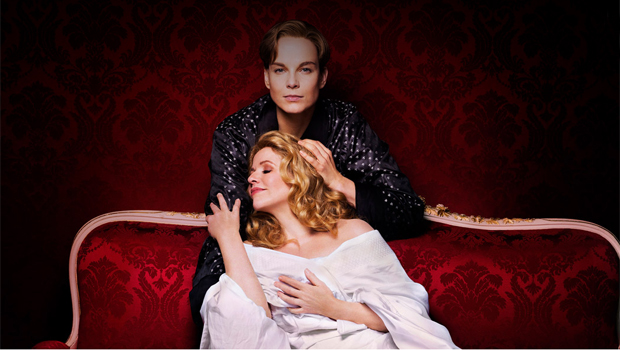 The dream cast of Renée Fleming as the Marschallin and Elina Garanca as Octavian star in Strauss's grandest opera. In his new production, Robert Carsen, the director behind the Met's recent Falstaff, ...
Book Tickets
Click a time to book tickets