Exhibition on Screen
Discover Arts broadcasts a huge range of unmissable cinema events giving you full access to some of the world's most captivating galleries, theatres and works of art. With exclusive interviews with experts and aficionados, and an insider look at archive footage, this is a great way to expand your horizons and experience history.
20180522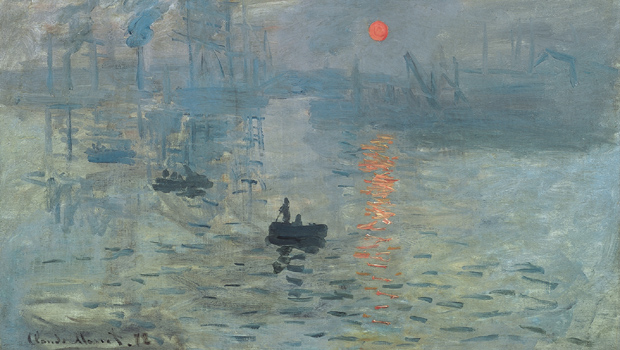 In this striking film from award-winning director Phil Grabsky, we take a new look at arguably the world's favourite artist - through his own words. Using letters and other private writings I, Claude ...