Exhibition on Screen
Discover Arts broadcasts a huge range of unmissable cinema events giving you full access to some of the world's most captivating galleries, theatres and works of art. With exclusive interviews with experts and aficionados, and an insider look at archive footage, this is a great way to expand your horizons and experience history.
20170613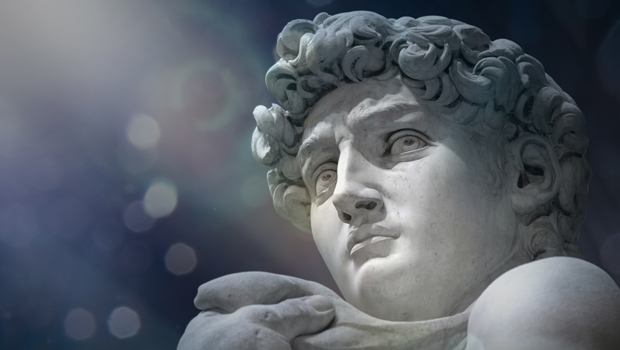 The spectacular sculptures and paintings of Michelangelo seem so familiar to us, but what do we really know about this renaissance genius? Who was this ambitious and passionate man? A virtuoso craftsm...