Cold Pursuit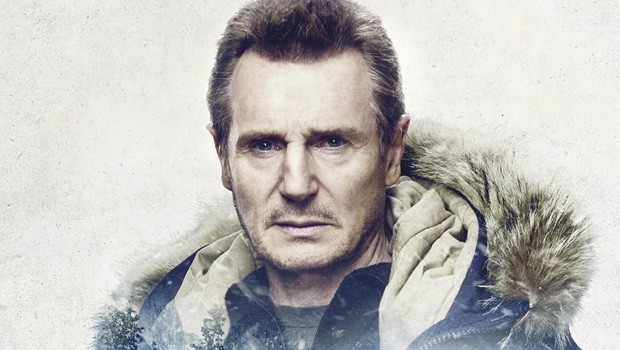 Book Tickets
Click a time to book tickets
Info

118 minutes
Director: Hans Petter Moland
Cast: Emmy Rossum, Liam Neeson, Julia Jones
USA (2019)

Synopsis

WARNING:

THIS FILM CONTAINS FLASHING

LIGHTS AND IMAGES.

VIEWER DISCRETION IS ADVISED.

THIS FILM MAY NOT BE SUITABLE FOR PEOPLE

WHO SUFFER WITH EPILEPSY OR SEIZURES




COLD PURSUIT, an action thriller infused with irreverent humour, stars Liam Neeson as Nels Coxman, a family man whose quiet life with his wife (Laura Dern) is upended following the mysterious death of their son. Nels' search for justice turns into a vengeful hunt for Viking (Tom Bateman), a drug lord he believes is connected to the death. As one by one of Viking's associates "disappear," Nels goes from upstanding citizen to ice-cold vigilante, letting nothing -- and no one -- get in his way.