Forthcoming Line-up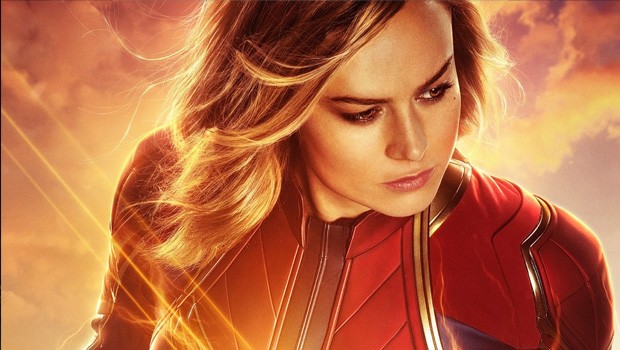 Forthcoming Line-up
February 8th
Film Title: The Lego Movie 2
The much-anticipated sequel to the critically acclaimed, global box office phenomenon that started it all, "The LEGO (R) Movie 2: The Second Part," reunites the heroes of Bricksburg in an all new action-packed adventure to save their beloved city. It's been five years since everything was awesome and the citizens are now facing a huge new threat: LEGO DUPLO (R) invaders from outer space, wrecking everything faster than it can be rebuilt. The battle to defeat the invaders and restore harmony to the LEGO universe will take Emmet (Chris Pratt), Lucy (Elizabeth Banks), Batman (Will Arnett) and their friends to faraway, unexplored worlds, including a strange galaxy where everything is a musical. It will test their courage, creativity and Master Building skills, and reveal just how special they really are.
February 15th
Film Title: Instant Family
When Pete (Mark Wahlberg) and Ellie (Rose Byrne) decide to start a family, they stumble into the world of foster care adoption. They hope to take in one small child but when they meet three siblings, including a rebellious 15 year old girl (Isabela Moner), they find themselves speeding from zero to three kids overnight. Now, Pete and Ellie must hilariously try to learn the ropes of instant parenthood in the hopes of becoming a family.
Film Title: The Kid Who would be King
Old school magic meets the modern world in the epic adventure THE KID WHO WOULD BE KING. Alex (Ashbourne Serkis) thinks he's just another nobody, until he stumbles upon the mythical Sword in the Stone, Excalibur. Now, he must unite his friends and enemies into a band of knights and, together with the legendary wizard Merlin (Patrick Stewart), take on the wicked enchantress Morgana (Rebecca Ferguson). With the future at stake, Alex must become the great leader he never dreamed he could be.
Film Title: Happy Death Day 2U
Jessica Rothe leads the returning cast of Happy Death Day 2U, the follow-up to Blumhouse's (Split, Get Out, The Purge series) surprise 2017 smash hit of riveting, repeating twists and comic turns. This time, our hero Tree (Rothe) discovers that dying over and over was surprisingly easier than the dangers that lie ahead.
February 22nd
Film Title: Cold Pursuit
COLD PURSUIT, an action thriller infused with irreverent humour, stars Liam Neeson as Nels Coxman, a family man whose quiet life with his wife (Laura Dern) is upended following the mysterious death of their son. Nels' search for justice turns into a vengeful hunt for Viking (Tom Bateman), a drug lord he believes is connected to the death. As one by one of Viking's associates "disappear," Nels goes from upstanding citizen to ice-cold vigilante, letting nothing -- and no one -- get in his way.
March 1st
Film Title: Fighting With My Family
FIGHTING WITH MY FAMILY is a heartwarming comedy based on the incredible true story of WWE Superstar Paige. Born into a tight-knit wrestling family, Paige and her brother Zak are ecstatic when they get the once-in-a-lifetime opportunity to try out for WWE. But when only Paige earns a spot in the competitive training program, she must leave her family and face this new, cut-throat world alone. Paige's journey pushes her to dig deep, fight for her family, and ultimately prove to the world that what makes her different is the very thing that can make her a star.
March 8th
Film Title: Captain Marvel
The story follows Carol Danvers as she becomes one of the universe's most powerful heroes when Earth is caught in the middle of a galactic war between two alien races. Set in the 1990s, Captain Marvel is an all-new adventure from a previously unseen period in the history of the Marvel Cinematic Universe.
Share This Page
Have Your Say