Underdog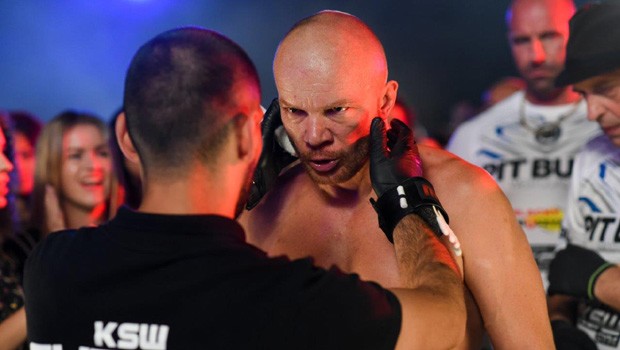 Book Tickets
Click a time to book tickets
Info

120 minutes
Director: Maciej Kawulski
Cast: Eryk Lubos; Mamed Chalidow; Aleksander Poplawska: Tomasz Wlosok; Janusz Chabior; Emma Giegzo; Jaroslaw Boberek
Poland (2018)
This film is subtitled

Synopsis

In Polish with English subtitles




Boris "Kos" Kosinski (Eryk Lubos) is a top MMA fighter. In the biggest battle of his life with his greatest rival, Denim Takaev (Mamed Khalidov), he makes a mistake that destroys his entire career. He loses everything. This failure brings him through a series of ups and downs, but it also pushes him to undertake a titanic effort to fight and win back respect and love.