What's On
20200928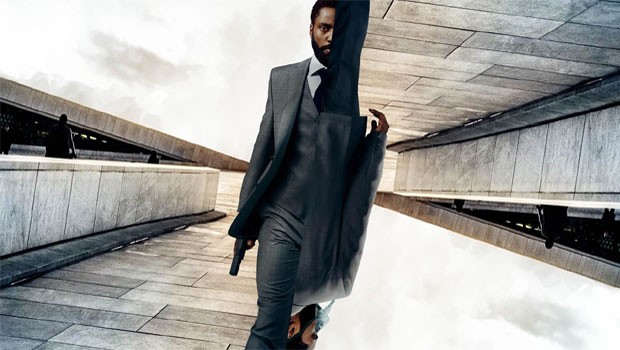 Armed with only one word--Tenet--and fighting for the survival of the entire world, the Protagonist journeys through a twilight world of international espionage on a mission that will unfold in someth...
Book Tickets
Click a time to book tickets
20200928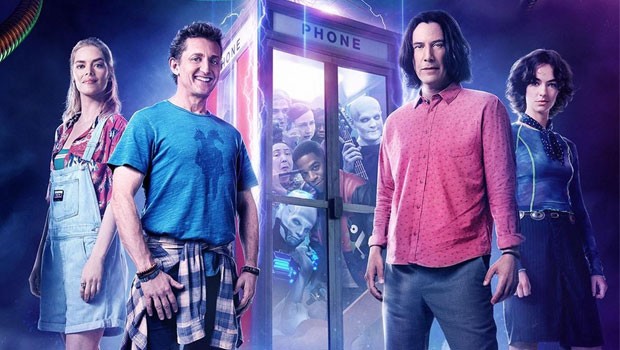 The stakes are higher than ever for the time-traveling exploits of William "Bill" S. Preston Esq. and Theodore "Ted" Logan. Yet to fulfil their rock and roll destiny, the now middle aged best friends ...
Book Tickets
Click a time to book tickets
20200928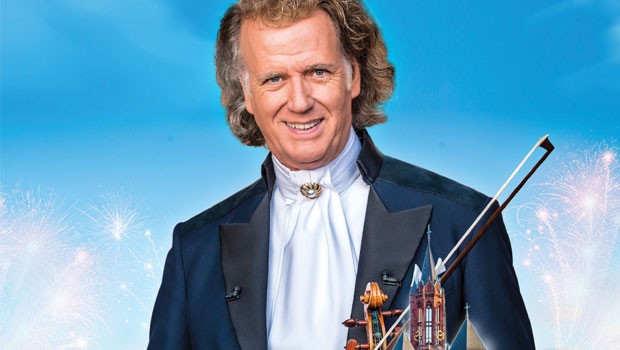 André Rieu is back in cinemas to help lift your spirits! André Rieu's Magical Maastricht celebrates 15 years of André's glorious hometown concerts. The King of the Waltz has selected his most spect...
Book Tickets
Click a time to book tickets
20200928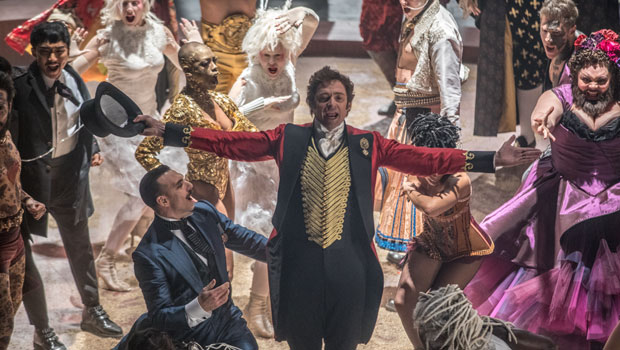 Inspired by the imagination of P.T. Barnum, The Greatest Showman is an original musical that celebrates the birth of show business and tells of a visionary who rose from nothing to create a spectacle ...
Book Tickets
Click a time to book tickets
20200928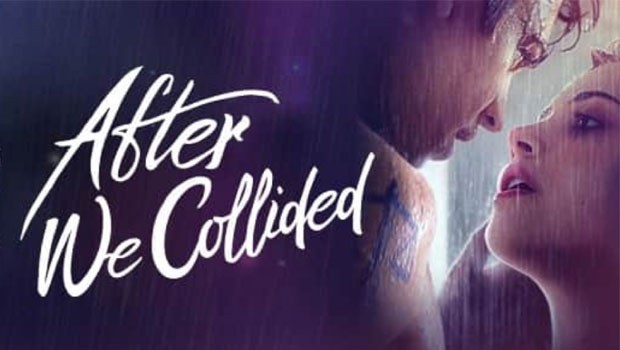 Hardin will always be... Hardin. But is he really the deep, thoughtful guy Tessa fell madly in love with -- or has he been a stranger all along? She wishes she could walk away. It's just not that easy...
Book Tickets
Click a time to book tickets
20200928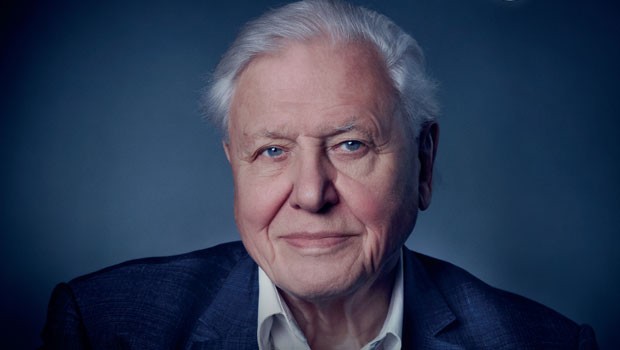 One man has seen more of the natural world than any other. This unique feature documentary is his witness statement. In his 93 years, David Attenborough has visited every continent on the globe, ex...
20200928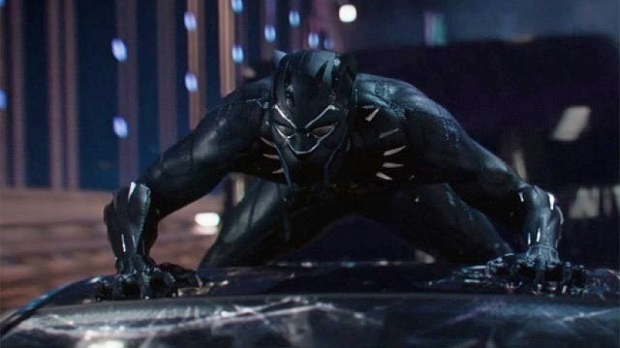 T'Challa, after the death of his father, the King of Wakanda, returns home to the isolated, technologically advanced African nation to succeed to the throne and take his rightful place as king.
Book Tickets
Click a time to book tickets
20200929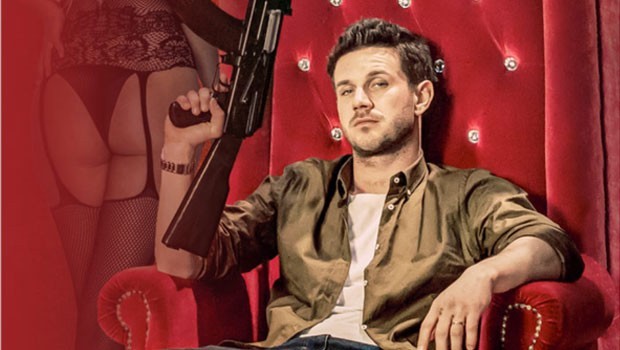 In Polish with English subtitles A seeming coincidence makes the paths of a police officer Daniel (Antoni Królikowski) and two twin Brothers from Ukraine cross. Thanks to the information acquired f...
Book Tickets
Click a time to book tickets
20200930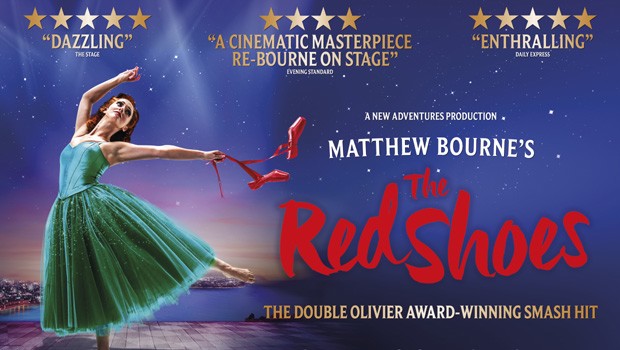 The Red Shoes is a tale of obsession, possession and one girl's dream to be the greatest dancer in the world. Victoria Page lives to dance but her ambitions become a battleground between the two men w...
20201006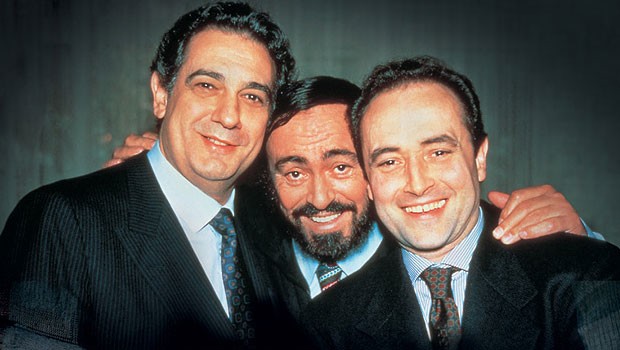 It's been 30 years since Luciano Pavarotti, José Carreras and Plácido Domingo made their historic debut as The Three Tenors at the ancient baths of Caracalla on the eve of the 1990 Football World Cup ...
Book Tickets
Click a time to book tickets
20201011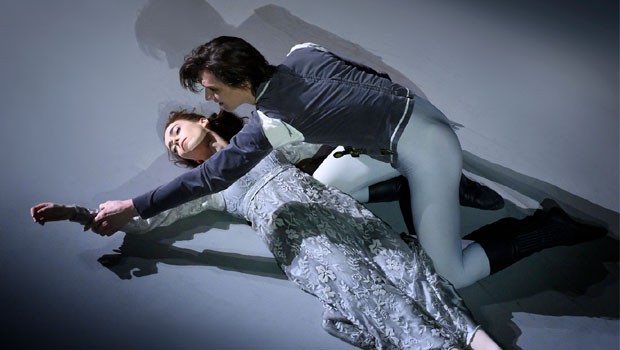 Despite their families being merciless enemies, Romeo and Juliet are deeply in love. The rivalry between the Capulets and Montagues will cost Romeo his best friend's life, causing him to seek revenge....
Book Tickets
Click a time to book tickets
20201017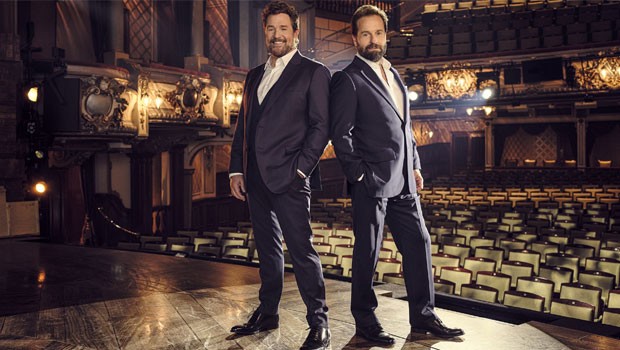 The ultimate musical duo, Michael Ball and Alfie Boe are 'Back Together' and set to delight cinema audiences up and down the country with the final show of their UK tour at the O2 Arena. Hot on...
20201020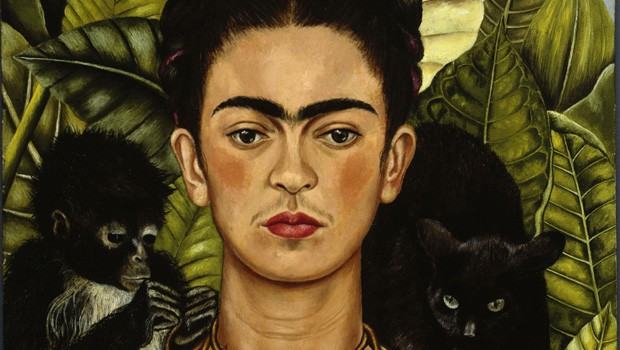 This highly engaging film takes us on a journey through the life of one of the most prevalent female icons: Frida Kahlo. She was a prolific self-portraitist, using the canvas as a mirror through all s...
20201020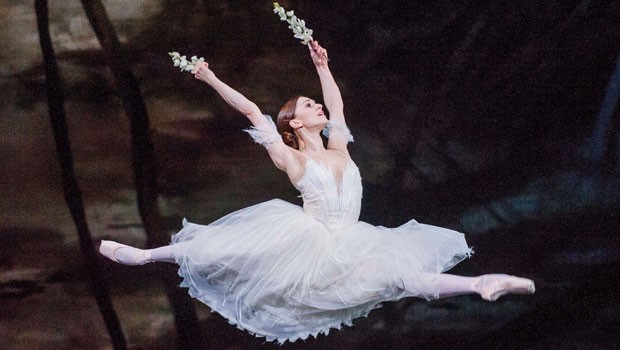 The greatest of all Romantic ballets, Peter Wright's production of Marius Petipa's classic is a tale of betrayal, the supernatural and love that transcends death. Starring Marianela Nuñezand Vadim Mun...
20201021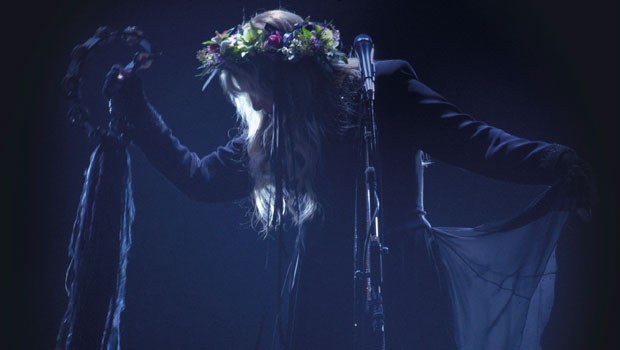 Rock & Roll Hall of Fame icon Stevie Nicks brings her legendary music to the big screen when Stevie Nicks 24 Karat Gold The Concert comes to select cinemas for two nights only on October 21 & 25.Recor...
20201027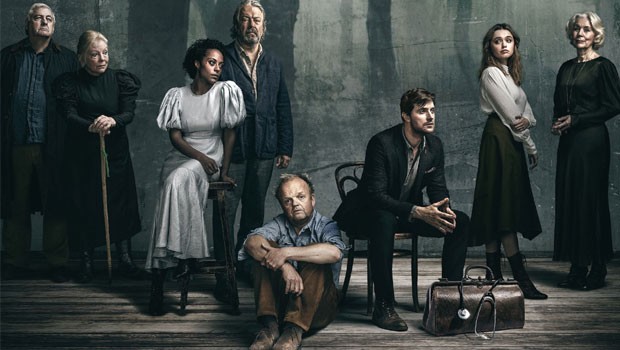 Sonya (Aimee Lou Wood) and her Uncle Vanya (Toby Jones) whileaway their time on an isolated estate, visited occasionally only by the local doctor Astrov (Richard Armitage).However, when Sonya's father...
20201101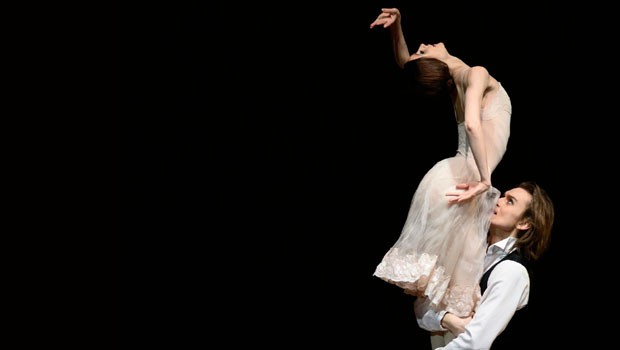 Armand Duval finds himself at the auction of the famous courtesan Marguerite Gautier's possessions after she passed away. She was Armand's true love, and the vision of her belon...
Book Tickets
Click a time to book tickets
20201103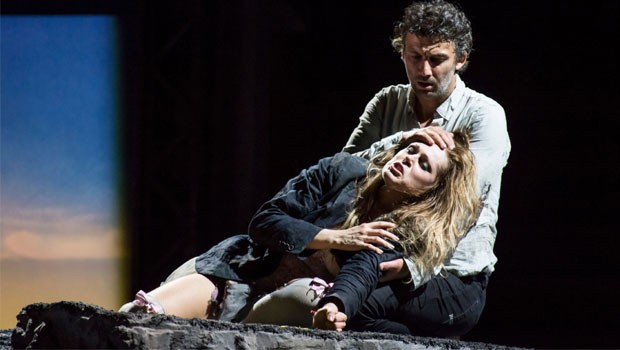 Puccini's first triumph returned to Covent Garden for the first time in 30 years in a new staging by Jonathan Kent, starring Kristine Opolais and Jonas Kaufmann. Puccini's publisher tried to preven...
20201125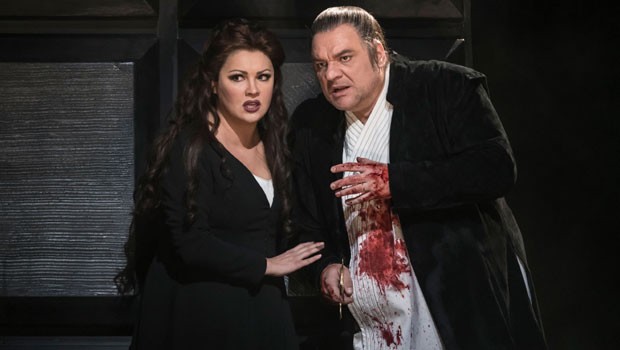 Verdi's opera inspired by Shakespeare's tragedy is conducted by Antonio Pappano, with a magnificent cast including Anna Netrebko, Željko Lučićand Ildebrando D'Arcangelo. Verdi's life-long love affa...
20201210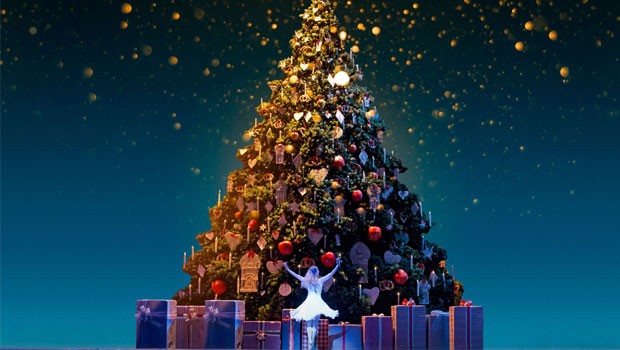 The Royal Ballet celebrated Peter Wright's 90th birthday with his much-loved production of this beautiful classical ballet, danced to Tchaikovsky's magnificent score. Starring Lauren Cuthbertson, Fede...
20201220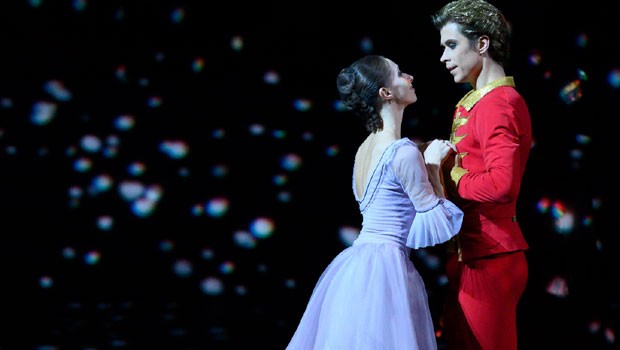 On Christmas Eve, Marie receives a nutcracker doll as a gift. In her dreams, the toy turns into a courageous and charming prince, who takes the girl on an unforgettable adventure. This eternal...
Book Tickets
Click a time to book tickets
20210223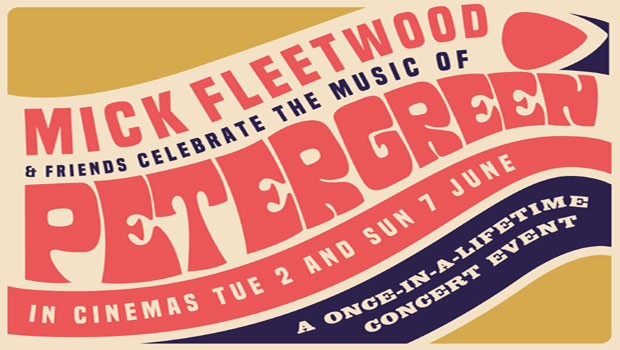 Mick Fleetwood has assembled a stellar cast of musicians to celebrate the music that established Fleetwood Mac as one of the biggest bands in the world – the music of Peter Green. With a line-up fe...
20200928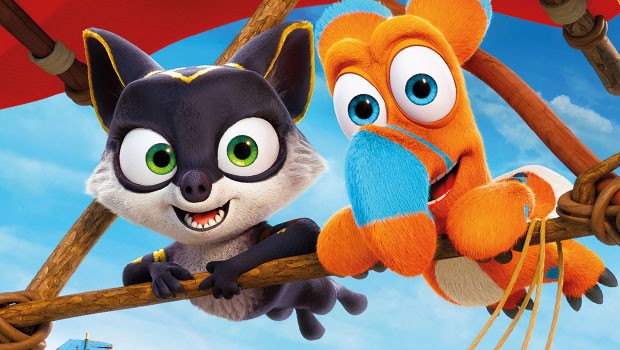 Noah's ark drifts on the open seas, with best friends Finny and Leah on board. But, after weeks with no land in sight, food stocks are running low. The fragile peace between carnivores and herbivores ...
Coming Soon
20201002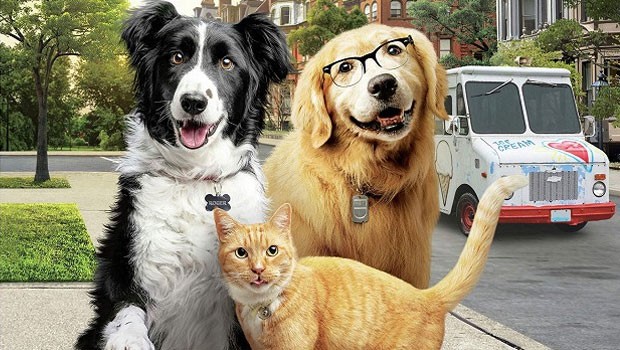 It's been 10 years since the creation of the Great Truce, an elaborate joint-species surveillance system designed and monitored by cats and dogs to keep the peace when conflicts arise. But when a tech...
Coming Soon
20201002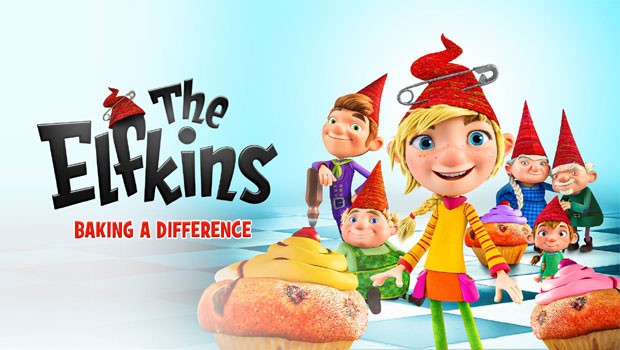 Gnomeo & Juliet meets Trolls, The Elfkins is a funny, colourful and uplifting story about being accepted no matter how big or small you are. For more than 200 years, the Elfkins have been livin...
Coming Soon
20201009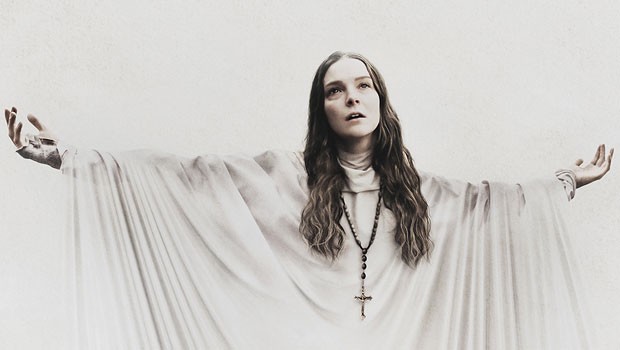 The debut feature from Rose Glass follows a devout live-in nurse, Maud, who becomes enraptured with her new patient, the glamorous ex-dancer Amanda. Maud's fixation soon mutates into an obsessive miss...
Coming Soon