Silver Screen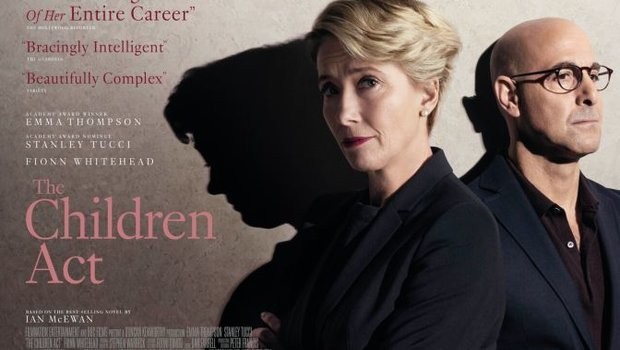 EXCLUSIVELY FOR THE OVER 50s
Savoy Cinema hosts weekly Silver Screenings, exclusively for the over 50s. Admission is £4.00 and includes complimentary tea or coffee.
For more information contact 01536 266685.
Wednesday 19th Sep 11:30 - The Children Act
As her marriage crumbles, a judge must decide a case involving a teenage boy who is refusing a blood transfusion on religious principle.
There are currently no shows scheduled