Silver Screen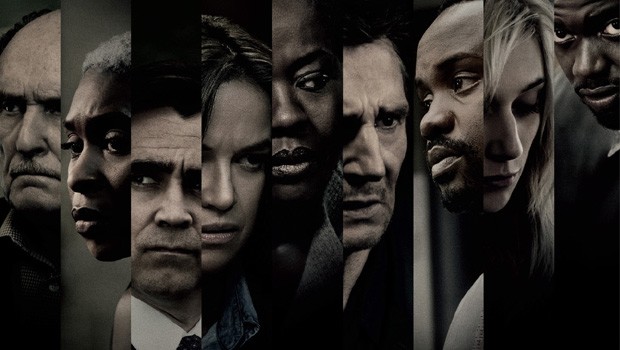 EXCLUSIVELY FOR THE OVER 50s
Savoy Cinema hosts weekly Silver Screenings, exclusively for the over 50s. Admission is £4.00 and includes complimentary tea or coffee.
For more information contact 01536 266685.
Wednesday 21st November- Widows (15)
Set in contemporary Chicago, amidst a time of turmoil, four women with nothing in common except a debt left behind by their dead husbands' criminal activities, take fate into their own hands, and conspire to forge a future on their own terms.
There are currently no shows scheduled