Silver Screen

EXCLUSIVELY FOR THE OVER 50s
Savoy Cinema hosts weekly Silver Screenings, exclusively for the over 50s. Admission is £3.95 and includes complimentary tea or coffee.
Doors open from 11:15am. For more information contact 01536 266685.
Performances shown in blue below are Silver Screen performances
20170925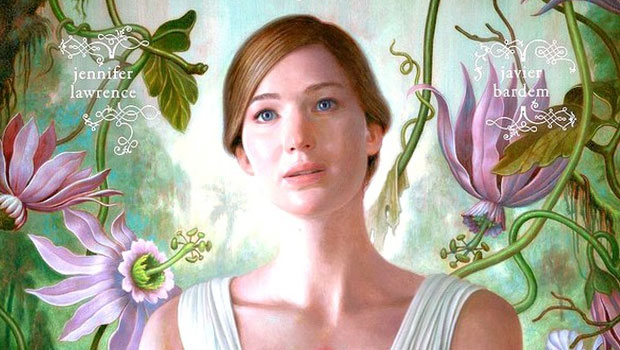 A couple's relationship is tested when uninvited guests arrive at their home, disrupting their tranquil existence. From filmmaker Darren Aronofsky (Black Swan, Requiem for a Dream), Mother! stars Jenn...