Silver Screen

EXCLUSIVELY FOR THE OVER 50s
Savoy Cinema hosts weekly Silver Screenings, exclusively for the over 50s. Admission is £3.95 and includes complimentary tea or coffee.
Doors open from 11:15am. For more information contact 01536 266685.
Performances shown in blue below are Silver Screen performances
20180220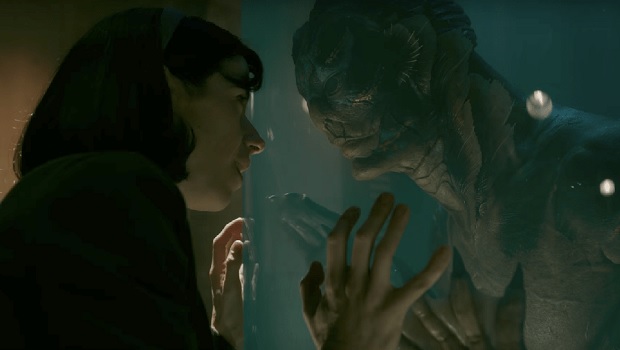 At a top secret research facility in the 1960s, a lonely janitor forms a unique relationship with an amphibious creature that is being held in captivity.
Book Tickets
Click a time to book tickets
20180220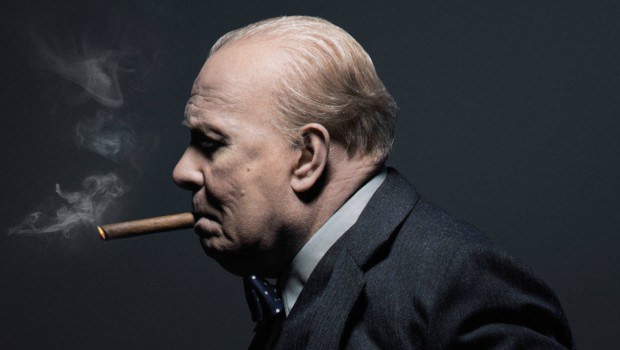 During the early days of World War II, with the fall of France imminent, Britain faces its darkest hour as the threat of invasion looms. As the seemingly unstoppable Nazi forces advance, and with the ...
Book Tickets
Click a time to book tickets