Silver Screen

EXCLUSIVELY FOR THE OVER 50s
Savoy Cinema hosts weekly Silver Screenings, exclusively for the over 50s. Admission is £3.95 and includes complimentary tea or coffee.
Doors open from 11:15am. For more information contact 01536 266685.
Performances shown in blue below are Silver Screen performances
20170328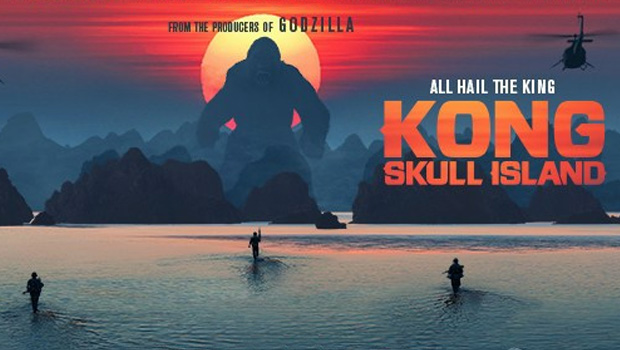 A team of explorers and soldiers travel to an uncharted island in the Pacific, unaware that they are crossing into the domain of monsters, including the mythic Kong.
Book Tickets
Click a time to book tickets
20170328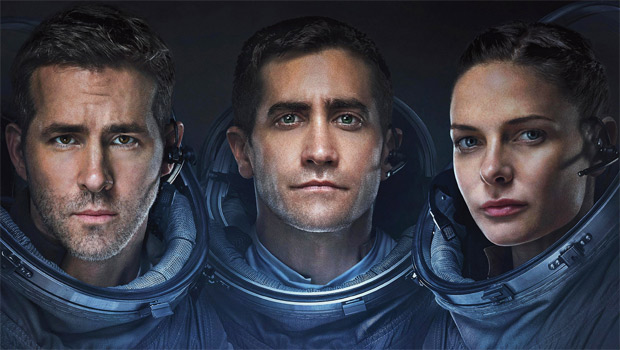 The six-person crew aboard the International Space Station includes Roy Adams (Ryan Reynolds), David Jordan (Jake Gyllenhaal) and others. They're initially excited when a Rover discovers the first evi...
Book Tickets
Click a time to book tickets