Fantastic Beasts Double Bill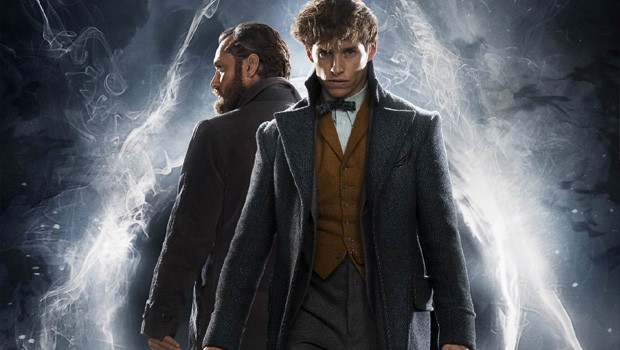 Book Tickets
Click a time to book tickets
Info

Synopsis

To celebrate the release of Fantastic Beasts: Crimes Of Grindlewald, we are proud to present this double bill screening

We we will be showing Fantastic Beasts & Where To Find Them followed by Fantastic Beasts The Crimes of Grindelwald at midnight

Fantastic Beasts & Where To Find Them - -

70 years before Harry Potter's birth, Newton Artemis Fido Scamander is commissioned to write a reference guide to magical beasts, which would become a Hogwart's textbook.

Fantastic Beasts: The Crimes of Grindelwald - -

At the end of the first film, the powerful Dark wizard Gellert Grindelwald (Depp) was captured by MACUSA (Magical Congress of the United States of America), with the help of Newt Scamander (Redmayne). But, making good on his threat, Grindelwald escaped custody and has set about gathering followers, most unsuspecting of his true agenda: to raise pure-blood wizards up to rule over all non-magical beings.