Supportive Screenings

The Supportive Screenings are range of PG and U rated films especially for people with additional needs and from within the autism spectrum and their families, friends and carers.
During the autism-friendly showing low lights are left on in the auditorium and the volume of the soundtrack is reduced.
It is fine for customers to move around, make noise or take a break during the film.
Supportive Screenings are displayed in green below Supportive Screening
20200119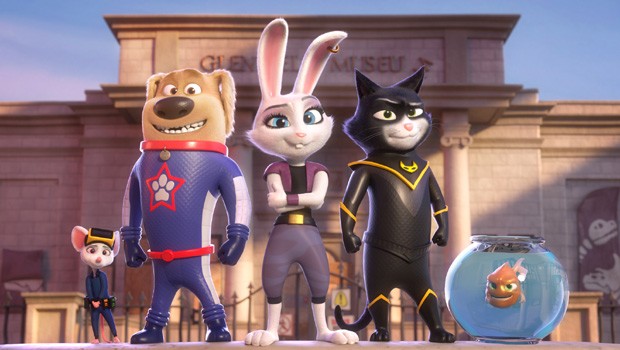 A lost dog and a genius cat must team up to embark on a voyage in space to find their way home. The pair must also be cautious of a pet ban which has been enforced by an angry police officer.
Book Tickets
Click a time to book tickets
10:00 (supportive)

The Supportive Screenings are range of PG and U rated films especially for people with additional needs and from within the autism spectrum and their families, friends and carers.

10:15