Subtitled Screenings

We have specifically scheduled subtitled screenings for many of our new releases. Just look out for the film times highlighted in GREEN.
20191118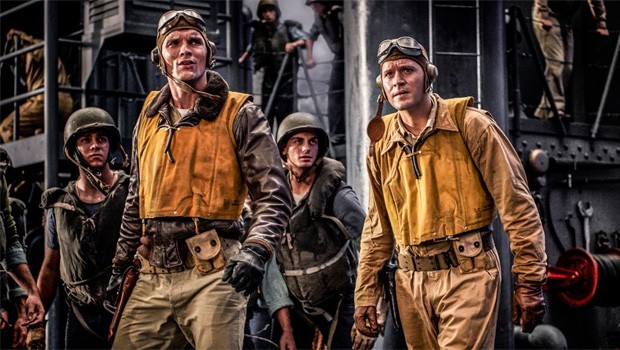 MIDWAY centres on the Battle of Midway, a clash between the American fleet and the Imperial Japanese Navy which marked a pivotal turning point in the Pacific Theatre during WWII. The film, based on th...
Book Tickets
Click a time to book tickets
20191119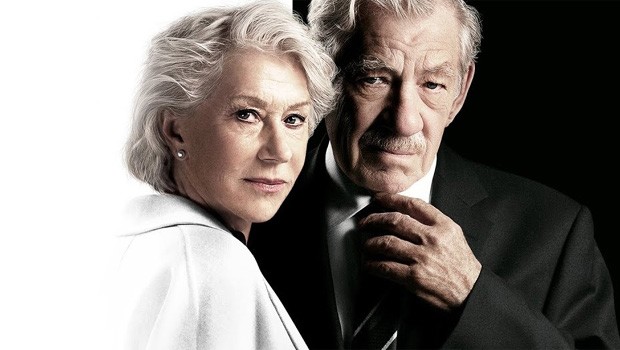 Career con artist Roy Courtnay can hardly believe his luck when he meets well-to-do widow Betty McLeish online. As Betty opens her life and home to him, Roy is surprised to find himself caring about h...