Silver Screen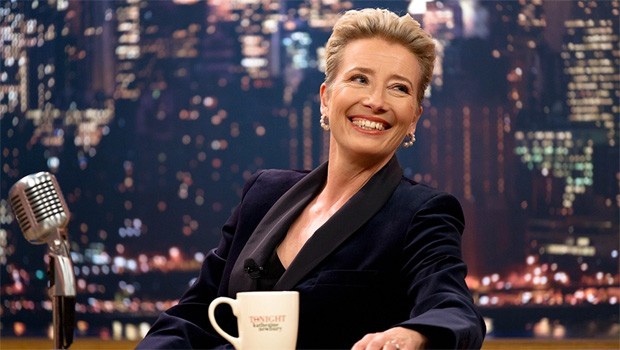 EXCLUSIVELY FOR THE OVER 50s
Savoy Cinema hosts weekly Silver Screenings, exclusively for the over 50s. Admission is £4.15 and includes complimentary tea or coffee.
For more information contact 01536 266685.
Wednesday 23rd October at 11:30
Gemini Man (12A)
A retiring assassin, Henry Brogan, finds himself pursued by a mysterious killer that can predict his every move. Discovering that he's being hunted by a younger clone of himself, Henry needs to find out why he's being targeted and who the creator is.
There are currently no shows scheduled