Silver Screen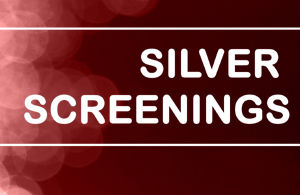 EXCLUSIVELY FOR THE OVER 50s. Savoy Cinema hosts weekly Silver Screenings, exclusively for the over 50s. Admission is £4.15 and includes complimentary tea or coffee.
For more information contact 01536 266685.
20210803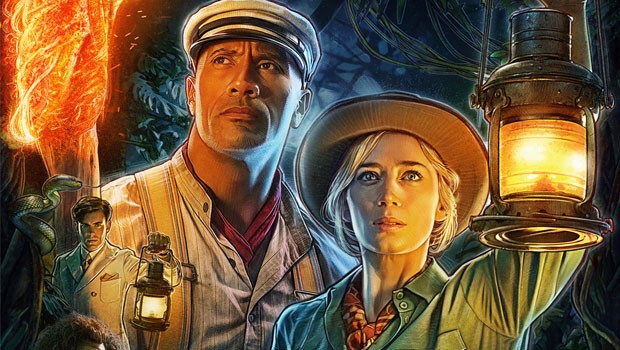 Inspired by the famous Disneyland theme park ride, Disney's "Jungle Cruise" is an adventure-filled, rollicking thrill-ride down the Amazon with wisecracking skipper Frank Wolff and intrepid researcher...
Book Tickets
Click a time to book tickets
20210803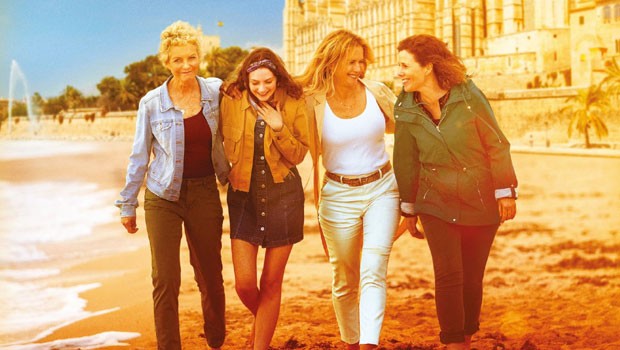 A dying wish from their best friend, Anna (Andrea Corr), compels Cassie (Kelly Preston), Kate (Jenny Seagrove), and Liz (Sally Phillips), to put old feuds aside and take her 17-year-old daughter on an...