All Event Cinema

20200926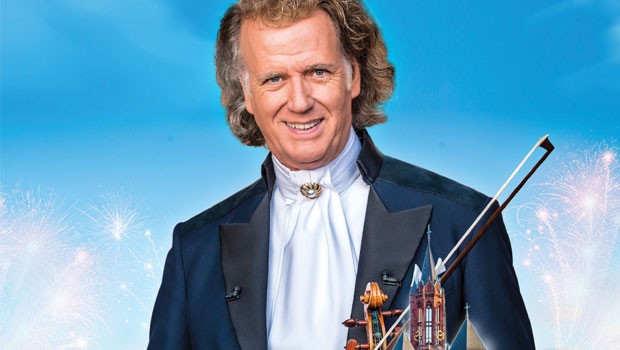 André Rieu is back in cinemas to help lift your spirits! André Rieu's Magical Maastricht celebrates 15 years of André's glorious hometown concerts. The King of the Waltz has selected his most spect...
Book Tickets
Click a time to book tickets
20200928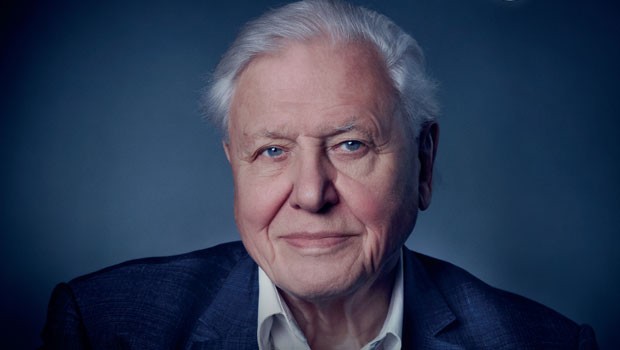 One man has seen more of the natural world than any other. This unique feature documentary is his witness statement. In his 93 years, David Attenborough has visited every continent on the globe, ex...
20200930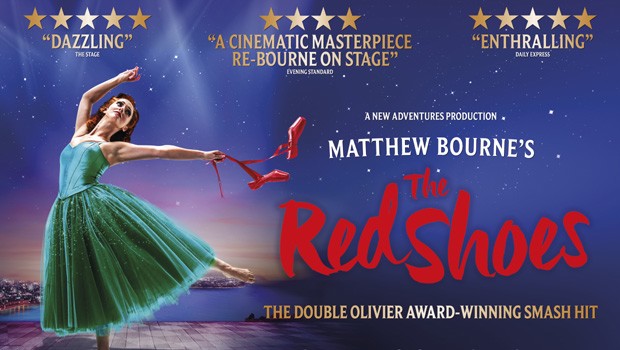 The Red Shoes is a tale of obsession, possession and one girl's dream to be the greatest dancer in the world. Victoria Page lives to dance but her ambitions become a battleground between the two men w...
20201006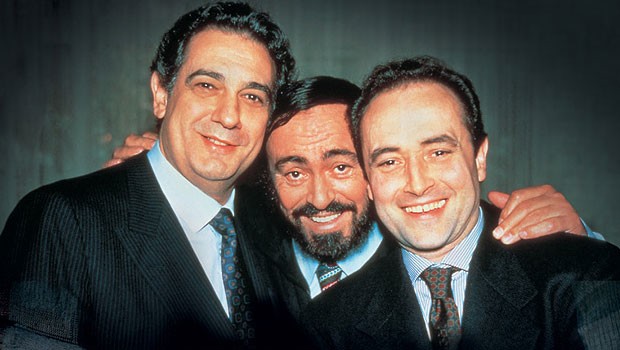 It's been 30 years since Luciano Pavarotti, José Carreras and Plácido Domingo made their historic debut as The Three Tenors at the ancient baths of Caracalla on the eve of the 1990 Football World Cup ...
Book Tickets
Click a time to book tickets
20201011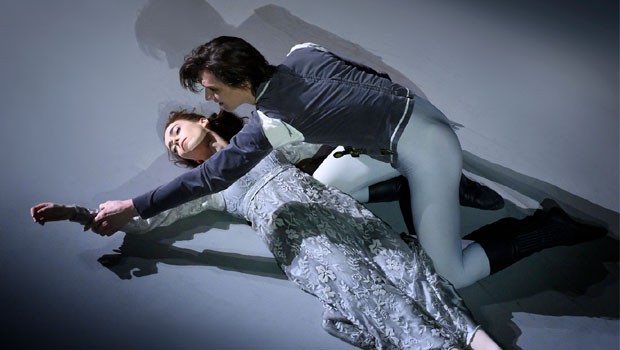 Despite their families being merciless enemies, Romeo and Juliet are deeply in love. The rivalry between the Capulets and Montagues will cost Romeo his best friend's life, causing him to seek revenge....
Book Tickets
Click a time to book tickets
20201017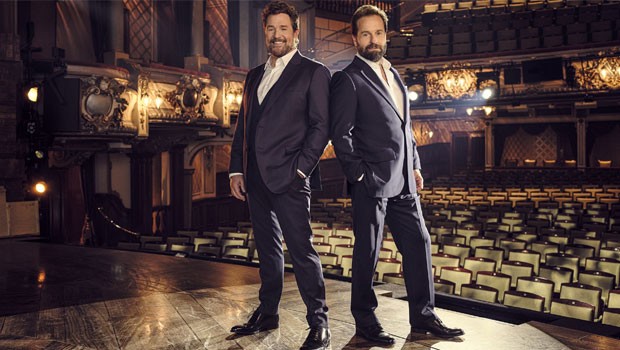 The ultimate musical duo, Michael Ball and Alfie Boe are 'Back Together' and set to delight cinema audiences up and down the country with the final show of their UK tour at the O2 Arena. Hot on...
20201020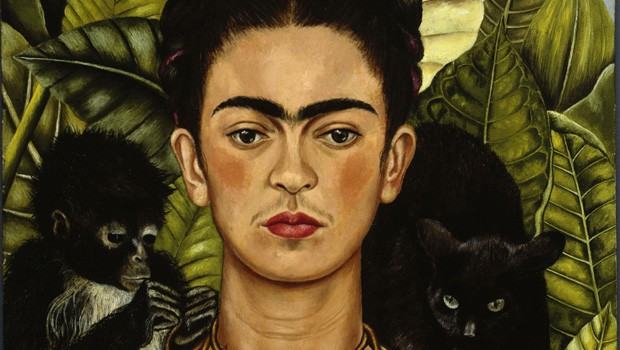 This highly engaging film takes us on a journey through the life of one of the most prevalent female icons: Frida Kahlo. She was a prolific self-portraitist, using the canvas as a mirror through all s...
20201101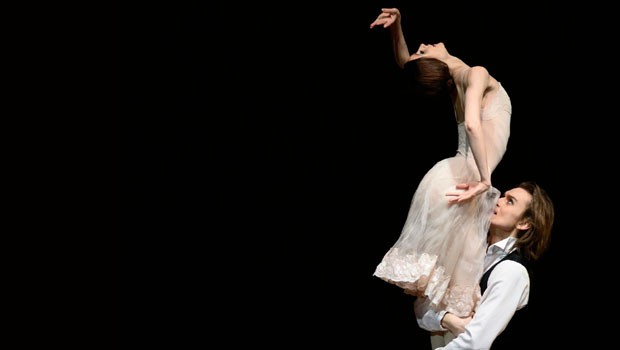 Armand Duval finds himself at the auction of the famous courtesan Marguerite Gautier's possessions after she passed away. She was Armand's true love, and the vision of her belon...
Book Tickets
Click a time to book tickets
20201220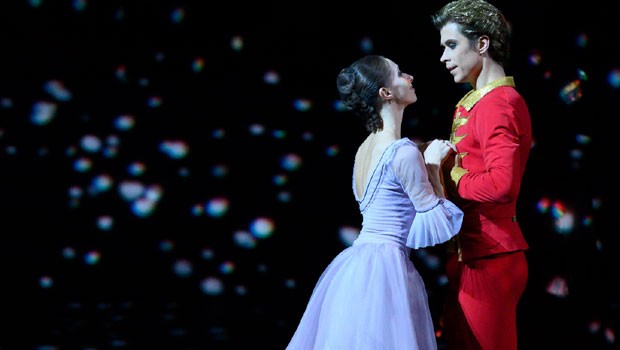 On Christmas Eve, Marie receives a nutcracker doll as a gift. In her dreams, the toy turns into a courageous and charming prince, who takes the girl on an unforgettable adventure. This eternal...
Book Tickets
Click a time to book tickets
20210223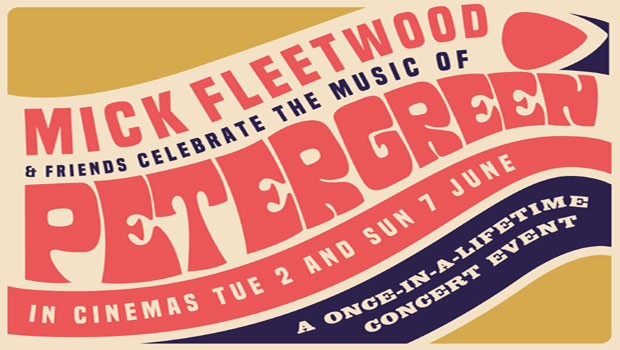 Mick Fleetwood has assembled a stellar cast of musicians to celebrate the music that established Fleetwood Mac as one of the biggest bands in the world – the music of Peter Green. With a line-up fe...