All Event Cinema

20190829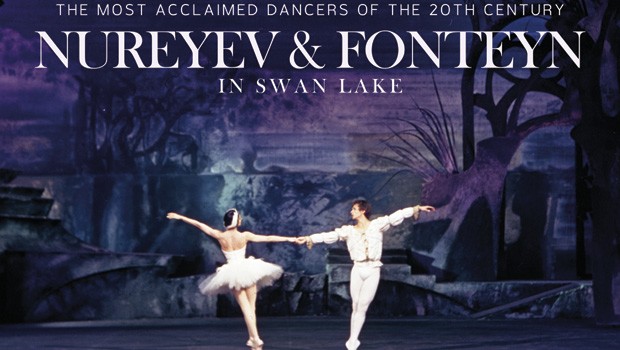 A never-before-seen high definition restoration of a historic Rudolf Nureyev and Margot Fonteyn 1966 performance of SWAN LAKE (Tchaikovsky) at the Vienna State Opera House. Choreographed by Rudolf Nu...
Book Tickets
Click a time to book tickets
20190901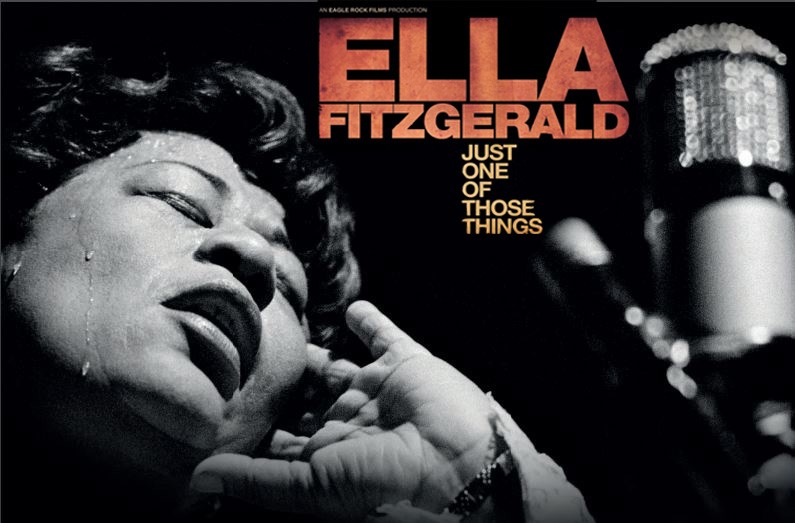 Ella Fitzgerald was a 15 year old street kid when she won a talent contest in 1934 at the Apollo theatre in Harlem. Within months she was a star. "Ella: Just one of those things" follows her extraordi...
20190910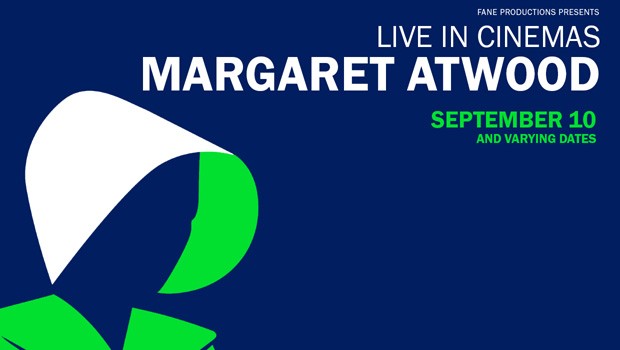 On Tuesday, September 10th, the wait is over….The Testaments, Margaret Atwood's highly anticipated sequel to The Handmaid's Tale, is revealed. The momentous literary event will be celebrated with an e...
Book Tickets
Click a time to book tickets
20190912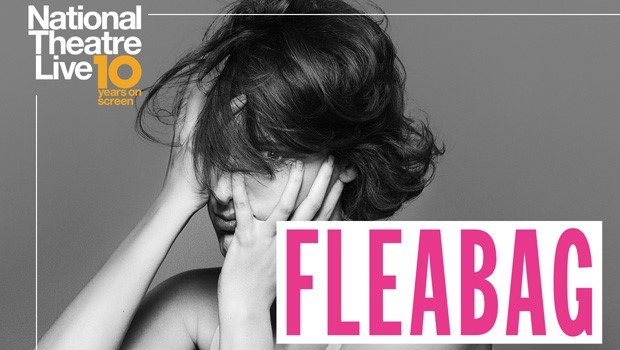 Fleabag Written and performed by Phoebe Waller-Bridge Directed by Vicky Jones ★★★★★ 'Witty, filthy and supreme.' Guardian See the hilarious, award-winning, one-woman show that inspired the BBC'...
Book Tickets
Click a time to book tickets
20190916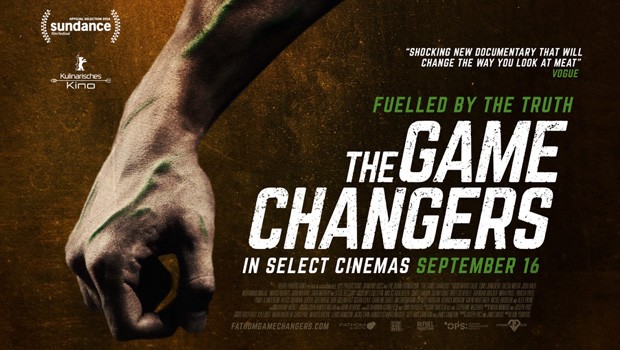 Premiering at the Sundance Film Festival, The Game Changers is a new film executive produced by James Cameron, Arnold Schwarzenegger and Jackie Chan that documents the explosive rise of plant-based ea...
Book Tickets
Click a time to book tickets
20190917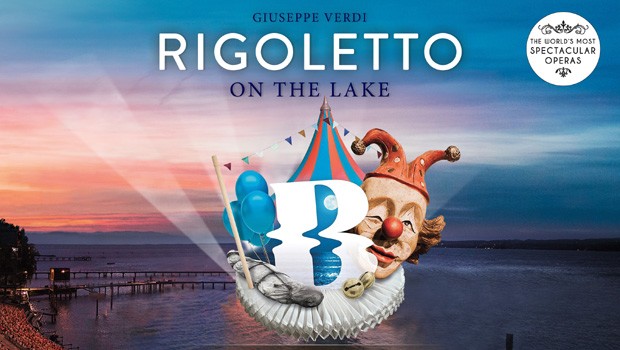 Giuseppe Verdi's masterpiece – compelling, blood-curdling and beautiful – will delight audiences with a powerhouse combination of entertainment and emotional intensity from the spectacular shore of La...
Book Tickets
Click a time to book tickets
20190926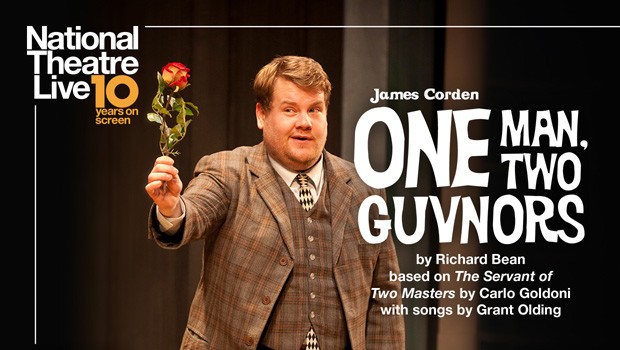 One Man, Two Guvnors by Richard Bean Based on The Servant of Two Masters by Carlo Goldoni, with songs by Grant Olding Featuring a Tony Award-winning performance from host of the The Late Late S...
20190930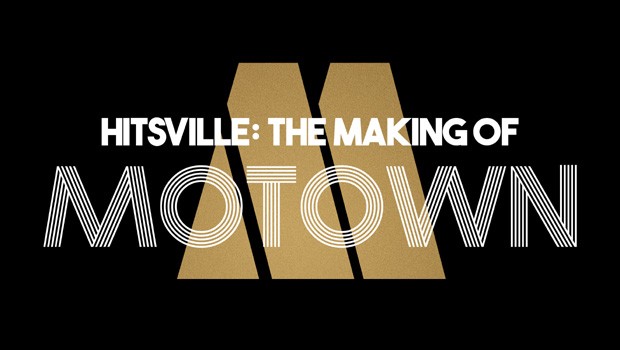 HITSVILLE: THE MAKING OF MOTOWN chronicles the astronomical success and enduring cultural impact of Motown Records, which will be celebrating its 60th anniversary this September. The remarkable sto...
Book Tickets
Click a time to book tickets
20191001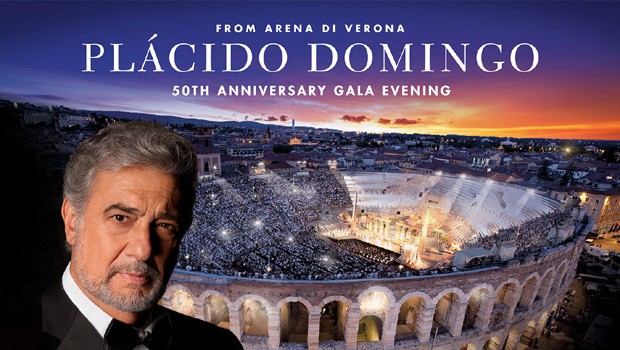 With an illustrious career spanning five decades: over 150 stage roles, 11 Grammy Awards and his iconic performances alongside Luciano Pavarotti and José Carreras as one of the Three Tenors, the legen...
Book Tickets
Click a time to book tickets
20191002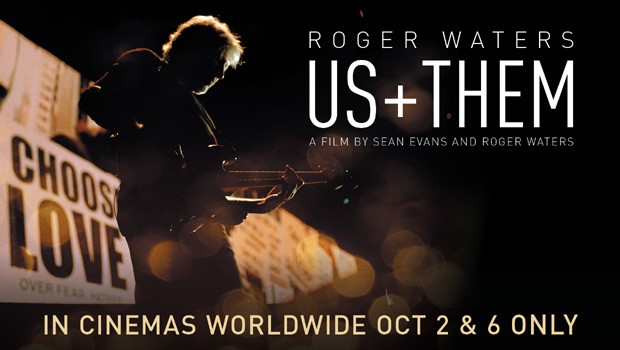 Roger Waters, co-founder, creative force and songwriter behind Pink Floyd, presents his highly anticipated film, Us + Them, featuring state-of- the-art visual production and breath-taking sound in thi...
20191003
Multi-award-winning director Emma Rice brings her unique, exuberantly impish vision to Angela Carter's great last novel in this brand-new theatre production. A big, bawdy tangle of theatrical joy and ...
20191008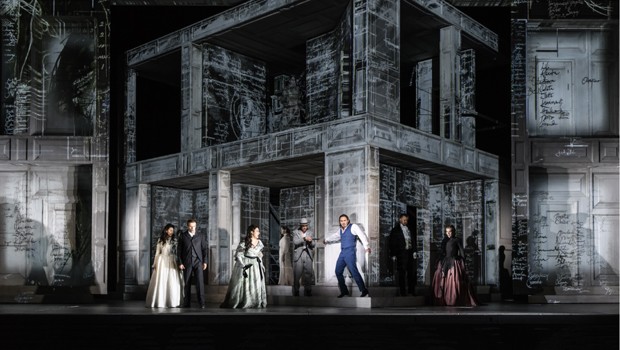 Sexual intrigue, jealousy, wit, anger… and retribution! The new Royal Opera Season begins with Mozart's engaging masterpiece, which follows Don Giovanni, the women he serially seduces, and the vengean...
20191009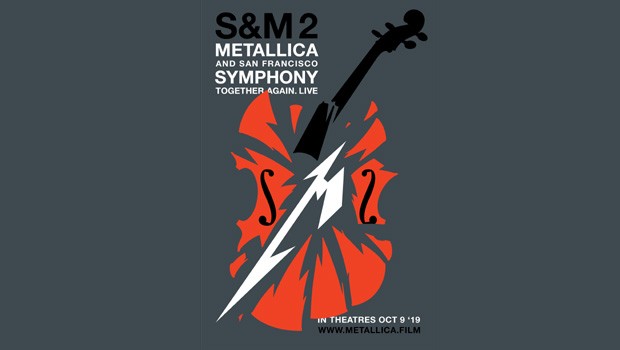 On October 9, 2019, Trafalgar Releasing presents S&M2, a must-see celebration of the 20th anniversary of Metallica's groundbreaking S&M concerts and album recorded with the San Francisco Symphony. Se...
20191010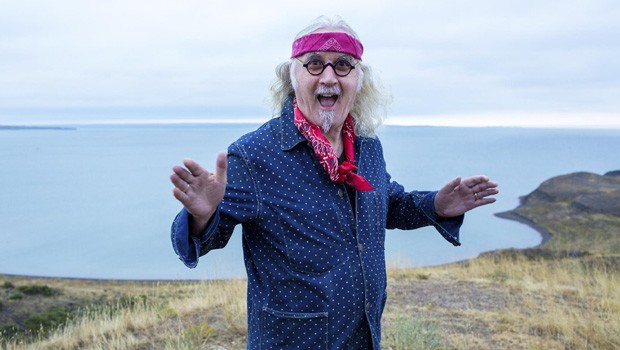 Hailed as the UK's most influential comedian of all time, legendary Scot Billy Connolly is coming to cinemas with this brilliant show from his final stand-up tour. Recorded in 2015, during the Austral...
Book Tickets
Click a time to book tickets
20191015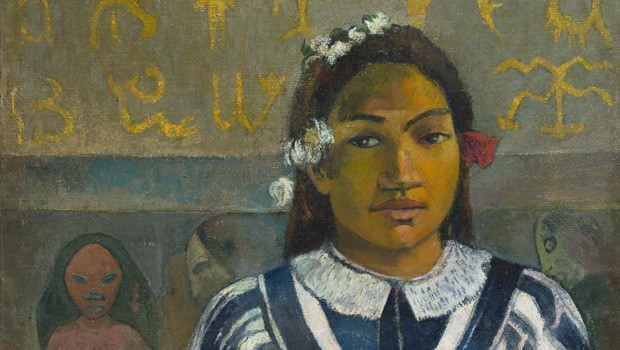 This fascinating cinema event opens with a brand-new documentary about the life and work of Paul Gauguin, one of the world's most popular and important artists. Filmed in Tahiti, France, the Marquesas...
20191017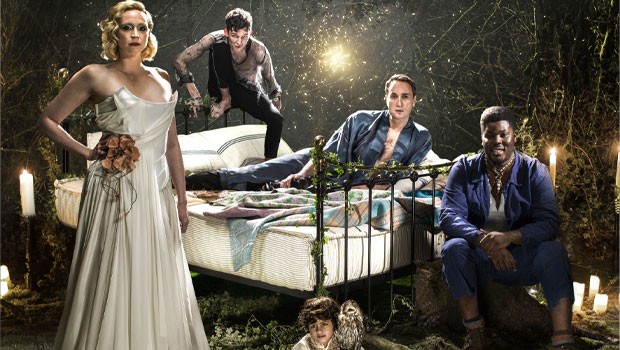 A Midsummer Night's Dream by William Shakespeare 'The course of true love never did run smooth.' A feuding fairy King and Queen of the forest cross paths with four runaway lovers and a troupe of ...
Book Tickets
Click a time to book tickets
20191022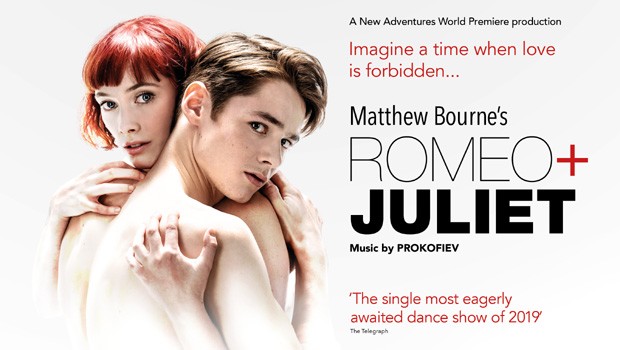 Matthew Bourne's Romeo and Juliet has been hailed as 'the single most eagerly awaited dance show for 2019' by The Daily Telegraph. This passionate and contemporary re-imagining of Shakespeare's classi...
20191024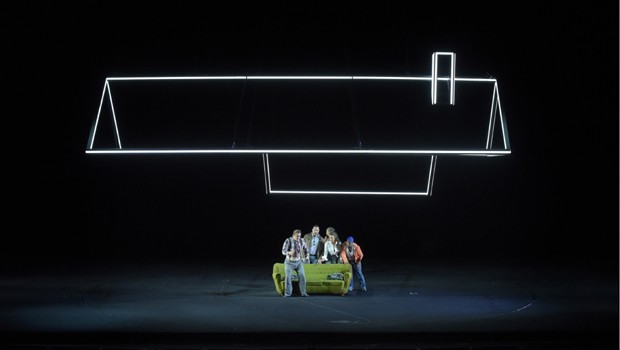 Royal Opera favourite Bryn Terfel heads the cast for this new production of Donizetti's comedy of domestic drama across two generations. The witty story of a middle-aged man whose supposed young wife ...
Book Tickets
Click a time to book tickets
20191027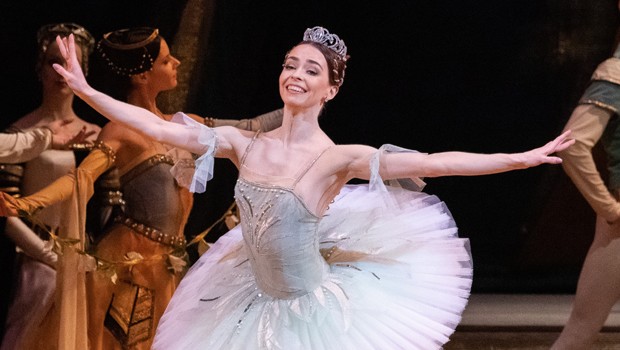 Created in the late 19th century in Imperial Russia, Raymonda remains a timeless ballet which expresses the splendor of classical dance.
Book Tickets
Click a time to book tickets
20191029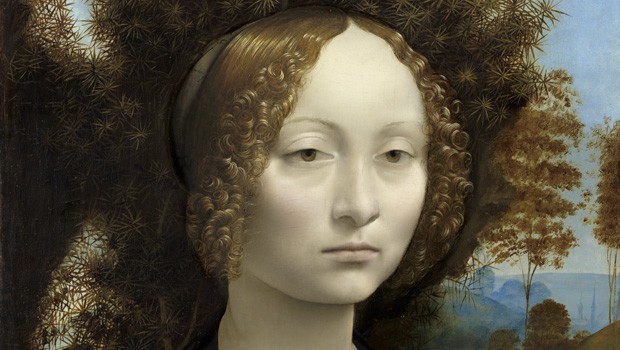 Leonardo da Vinci is acclaimed as the world's favourite artist. Many TV shows and feature films have showcased this extraordinary genius but often not examined closely enough is the most crucial eleme...
20191031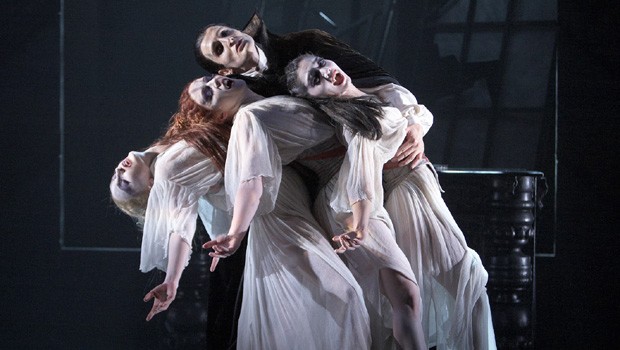 With darkly Gothic sets and costumes, Northern Ballet is resurrecting Bram Stoker's classic horror story for special LIVE screenings in cinemas this Halloween. The haunting tale of passion and immorta...
Book Tickets
Click a time to book tickets
20191105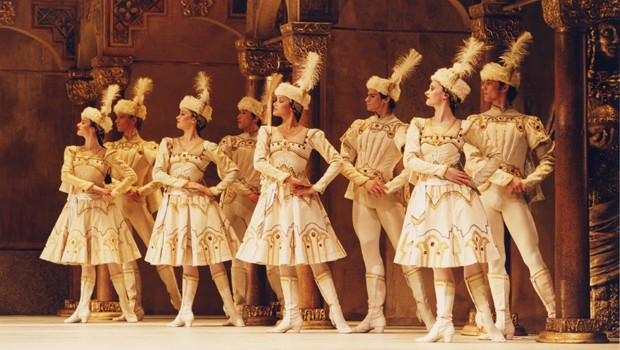 From The Royal Ballet's classical origins in the works of Marius Petipa, to the home-grown choreographers who put British ballet on the world stage, this mixed programme highlights the versatility of ...
20191107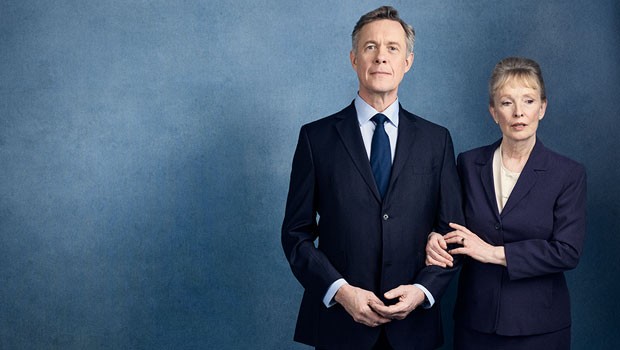 Hansard by Simon Wood Hansard; noun The official report of all parliamentary debates. See two-time Olivier Award winners, Lindsay Duncan (Birdman, About Time) and Alex Jennings (The Lady in the ...
Book Tickets
Click a time to book tickets
20191110
42nd Street, the legendary Broadway musical theatre classic, is a 'glorious' (*****Express) and 'utterly moreish extravaganza of glitz' (***** Times). Telling the story of Peggy Sawyer, a talented ...
20191117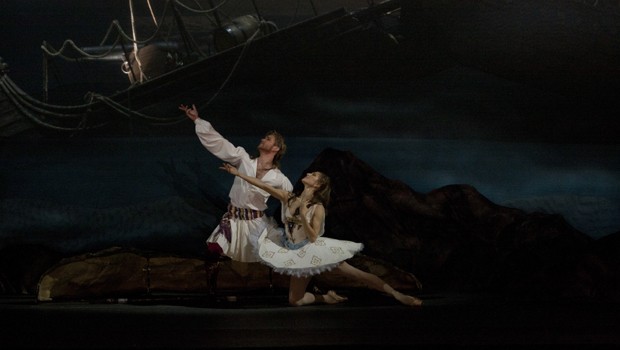 Inspired by Lord Byron's epic poem, this jewel of the repertoire is threaded with adventures and excitement, and makes for a grand show featuring some of ballet's most renowned scenes.
Book Tickets
Click a time to book tickets
20191120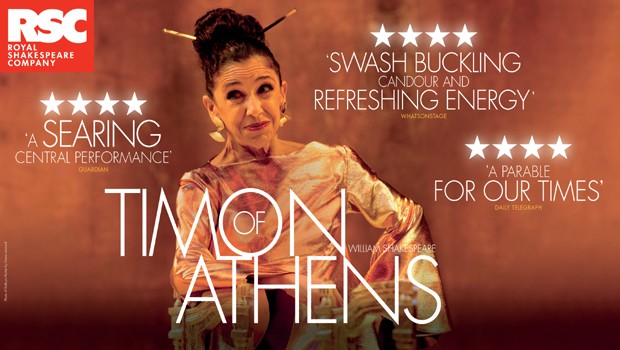 In a world driven by greed, what do we truly value? Timon has it all – money, influence, friends. But when the money runs out, Timon soon finds her influence and friends have also gone. Left alone, sh...
Book Tickets
Click a time to book tickets
20191128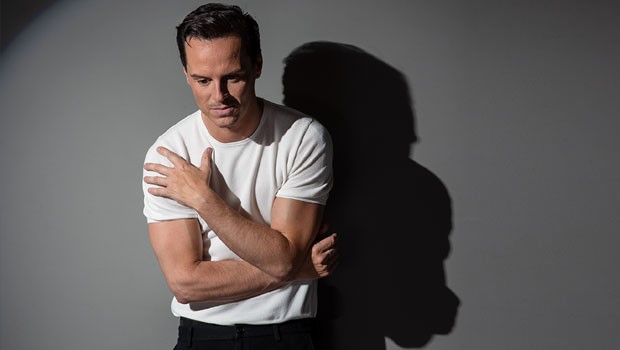 Present Laughter by Noël Coward Matthew Warchus directs Andrew Scott (BBC's Sherlock, Fleabag) in Noël Coward's provocative comedy Present Laughter. As he prepares to embark on an overseas tour, ...
Book Tickets
Click a time to book tickets
20191210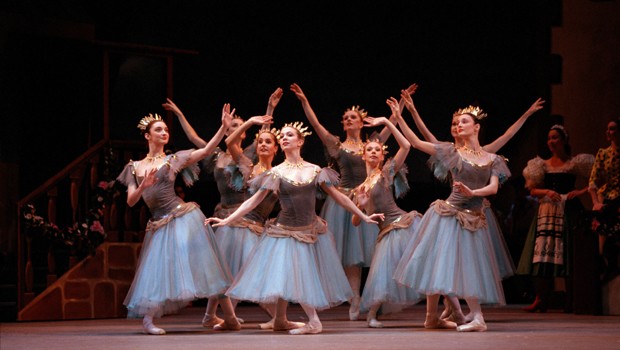 A classic returns to The Royal Ballet repertory with Ninette de Valois' charming and funny Coppélia – a story of love, mischief and mechanical dolls. The intricate choreography is set to Delibes' deli...
Book Tickets
Click a time to book tickets
20191215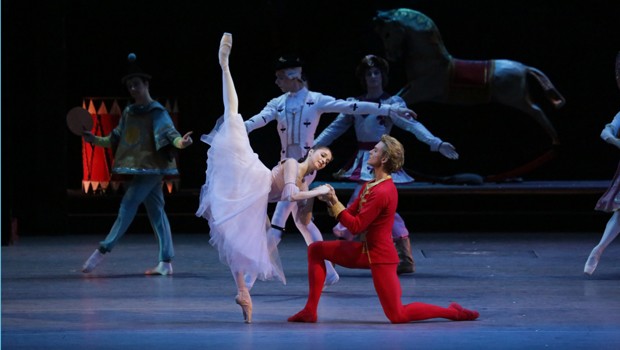 The Bolshoi stage shares its majestic vision of Hoffman's tale, taking audiences of all ages on a magical journey through a world of enchantment.
Book Tickets
Click a time to book tickets
20191217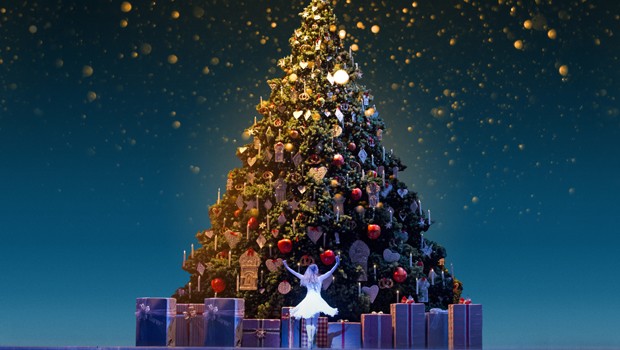 The Royal Ballet's glorious production of The Nutcracker, created by Peter Wright in 1984, is the production par excellence of an all-time ballet favourite. It is Christmas Eve and Herr Drosselmeyer t...
Book Tickets
Click a time to book tickets
20191231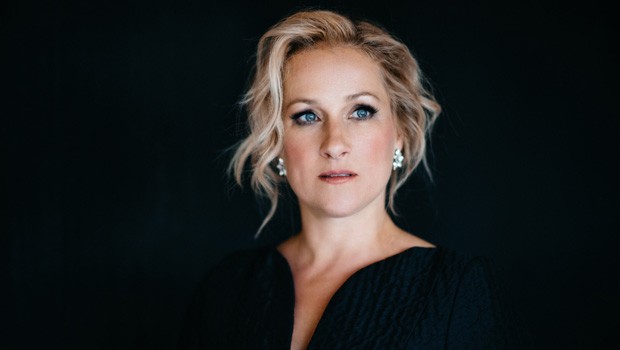 Conducted by Kirill Petrenko with soprano Diana Damrau Celebrate the conclusion to 2019 with the Berliner Philharmoniker's glittering New Year's Eve Concert. This fantastic event will be conducted ...
Book Tickets
Click a time to book tickets
20200104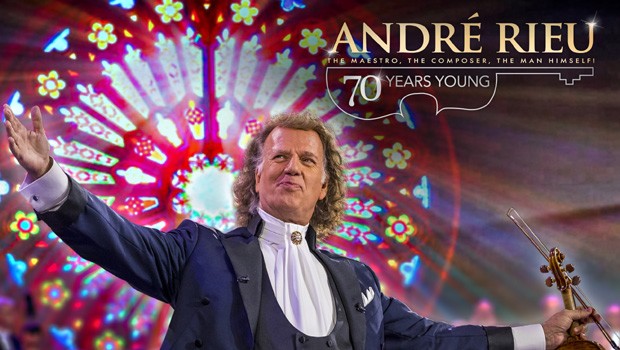 André Rieu is celebrating a landmark birthday and is inviting cinema audiences all over the world to his party!
20200114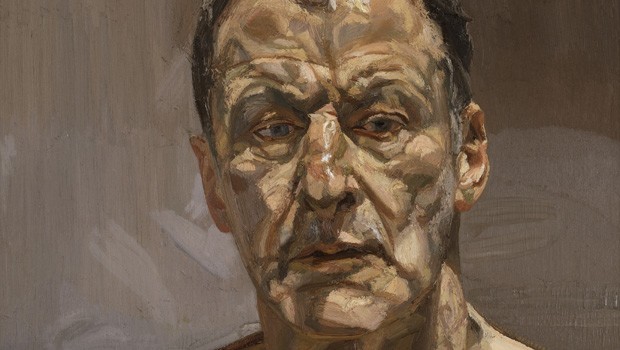 For the first time in history the Royal Academy of Arts in London, in collaboration with the Museum of Fine Arts in Boston, is bringing together Lucian Freud's self-portraits. The exhibition will disp...
20200116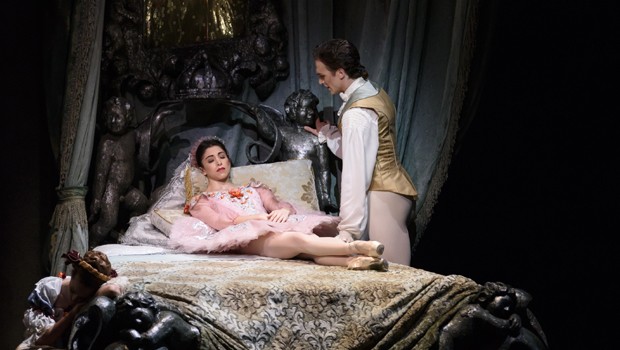 This production of The Sleeping Beauty has been delighting audiences in Covent Garden since 1946. A classic of Russian ballet, it established The Royal Ballet both in its new home after World War II a...
20200126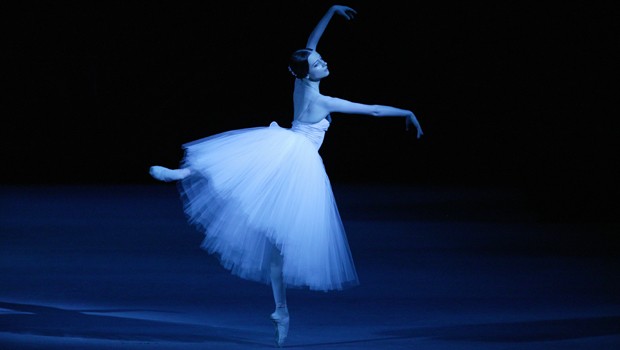 In this new production, essential choregrapher Alexeï Ratmansky brings a fresh perspective to this iconic classical ballet.
Book Tickets
Click a time to book tickets
20200129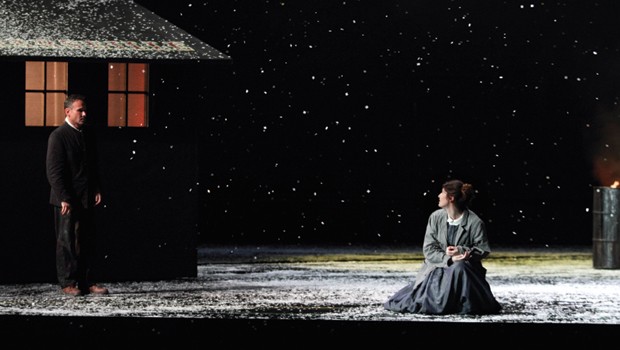 Puccini's opera of young love in 19th-century Paris is packed with beautiful music, including lyrical arias, celebratory choruses for Act II's evocation of Christmas Eve in the Latin Quarter and a poi...
20200223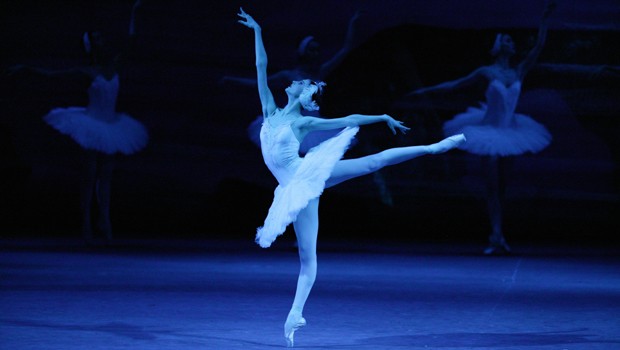 A technically challenging masterpiece filled with vibrant emotion, one of the audience's favourites.
Book Tickets
Click a time to book tickets
20200225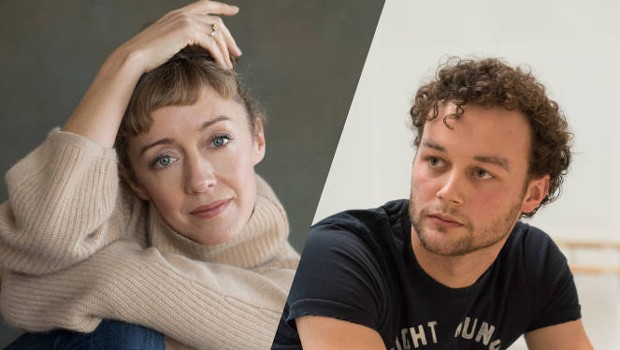 Choreographer Cathy Marston is previously an Associate Artist of the Royal Opera House and Director of Bern Ballett, and much in demand internationally. The inspiration for her first work for The Roya...
20200317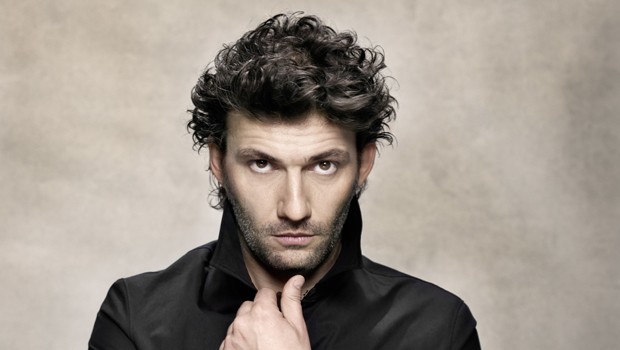 Beethoven's only opera is a masterpiece, an uplifting story of risk and triumph. In this new production, conducted by Antonio Pappano, Jonas Kaufmann plays the political prisoner Florestan, and Lise D...
20200329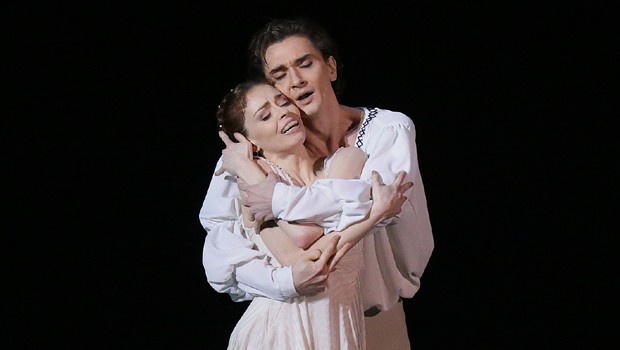 The Bolshoi Ballet dances with passion the most popular and tragic love story, featuring Prokofiev's famous score.
Book Tickets
Click a time to book tickets
20200401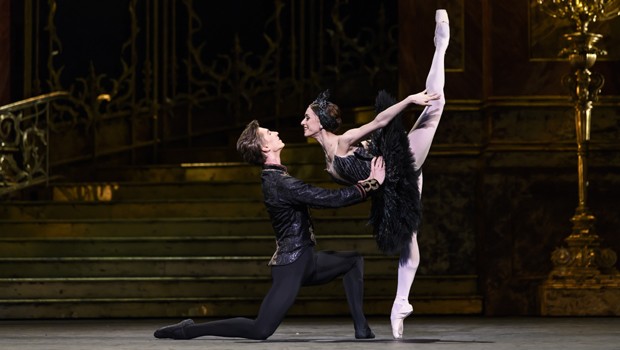 Liam Scarlett's glorious production of Swan Lake, new in 2018, returns for its first revival. While remaining faithful to the Marius Petipa/Lev Ivanov text, Scarlett's additional choreography and John...
20200407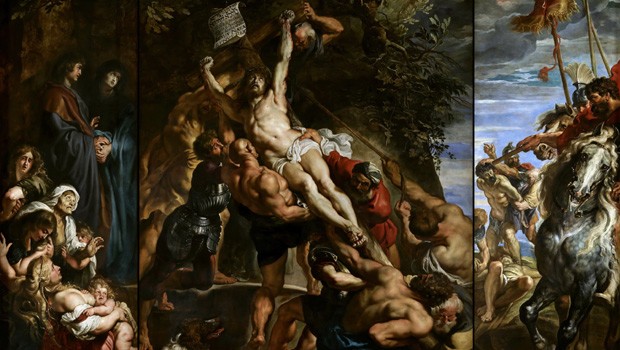 The story of Christ's death and resurrection has dominated western culture for the past 2000 years. It is perhaps the most significant historical event of all time, as recounted by the gospels but, eq...
20200419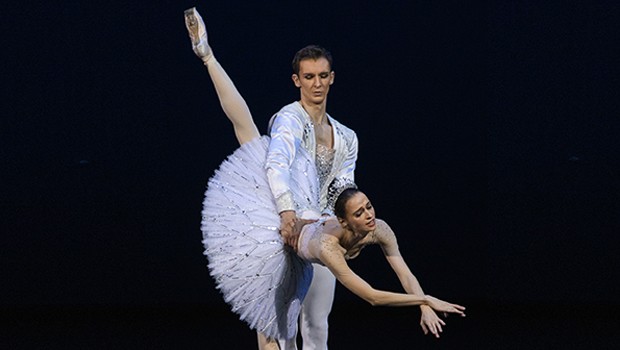 An homage of captivating beauty to the dance schools of Paris, New York and St. Petersburg, each represented by a jewel: emerald, ruby and diamond
Book Tickets
Click a time to book tickets
20200421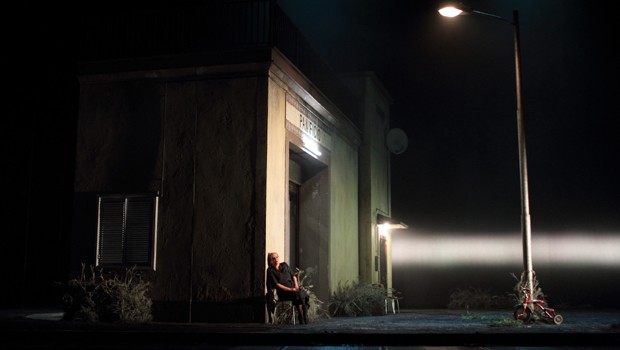 Two opera classics are drawn together in this wonderfully observed re-creation of life in a south Italian village as a travelling theatre visits and emotions erupt. The award-winning production by Da...
20200528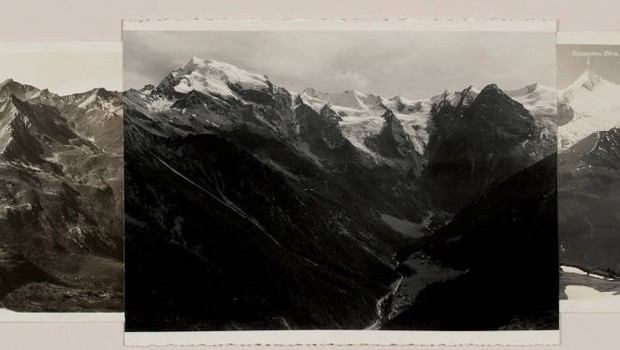 Dante's Divine Comedy is an epic journey through the afterlife: it encompasses the horrifying drama of Inferno and its damned, the lyrical mysticism of pilgrims on mount Purgatorio and the dazzling sp...
20200612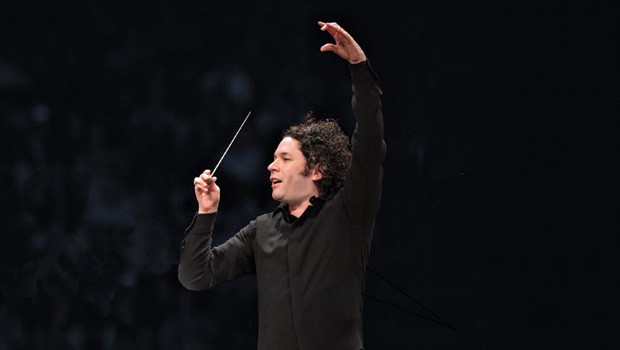 Conducted by Gustavo Dudamel Enjoy the conclusion of the Berliner Philharmoniker 2019/20 Live Cinema with Gustavo Dudamel conducting Mahler's powerful Symphony No. 2 in C minor "Resurrection". This...
Book Tickets
Click a time to book tickets
20200618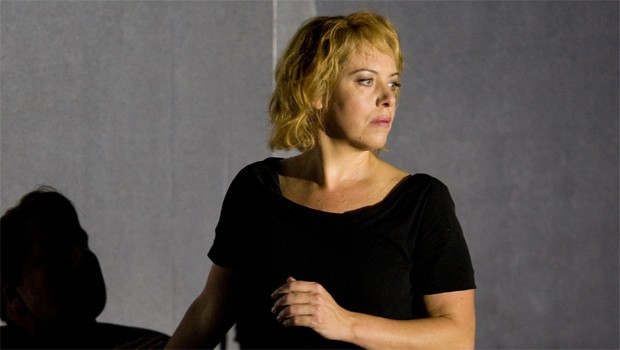 Strauss's thrilling and audacious adaptation of Greek tragedy receives a new staging by the award-winning director Christof Loy. This uncompromising opera, about a daughter intent on bloody revenge an...
20200706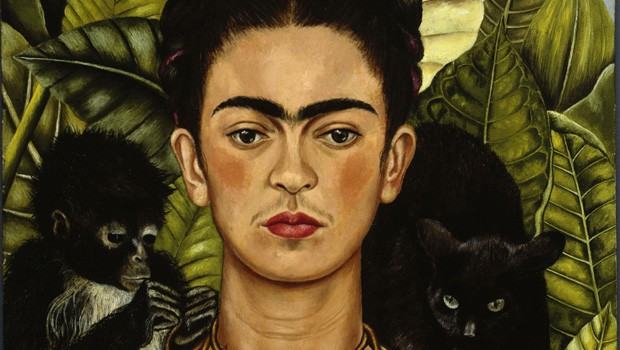 This highly engaging film takes us on a journey through the life of one of the most prevalent female icons: Frida Kahlo. She was a prolific self-portraitist, using the canvas as a mirror through all s...