All Theatre

20200715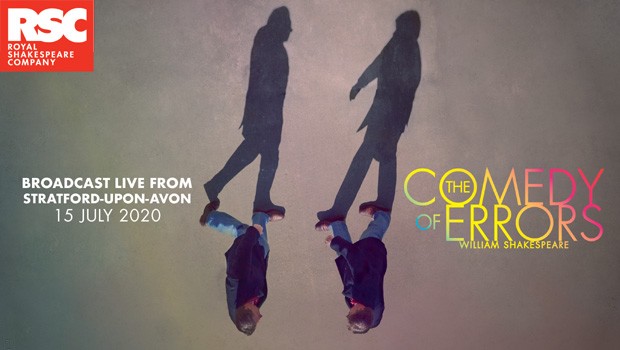 A man arrives in a strange town only to find that everyone knows his name, but thinks he's someone else. "So I to find a mother and a brother In quest of them, unhappy, lose myself" How do any ...
Book Tickets
Click a time to book tickets
20200923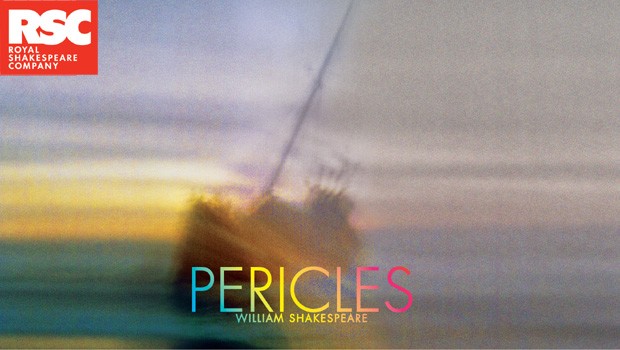 Shakespeare's touching and hopeful tale of loss and reconciliation located in a familiar world of precarious journeys. Forced to flee his native land, Pericles becomes a refugee at the mercy of sea...
Book Tickets
Click a time to book tickets