All Opera

20200129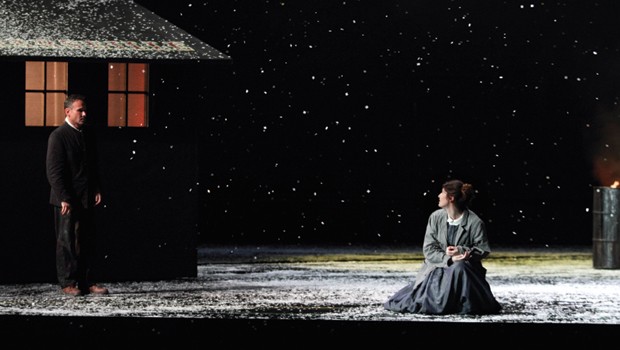 Puccini's opera of young love in 19th-century Paris is packed with beautiful music, including lyrical arias, celebratory choruses for Act II's evocation of Christmas Eve in the Latin Quarter and a poi...
20200225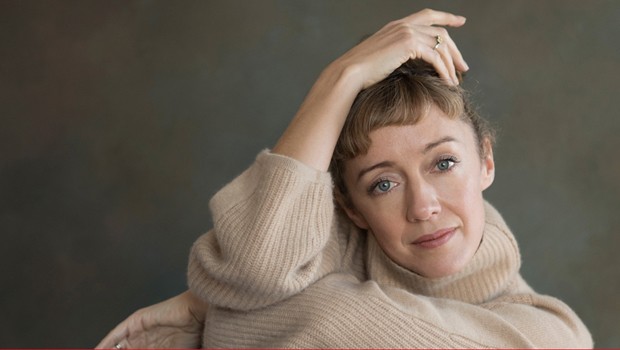 Cathy Marston has previously been an Associate Artist of the Royal Opera House and Director of Bern Ballett, and is much in demand internationally. The inspiration for her first work for The Royal Bal...
20200317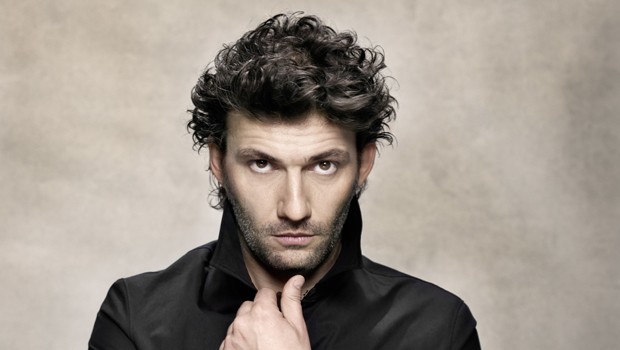 Beethoven's only opera is a masterpiece, an uplifting story of risk and triumph. In this new production, conducted by Antonio Pappano, Jonas Kaufmann plays the political prisoner Florestan, and Lise D...
20200401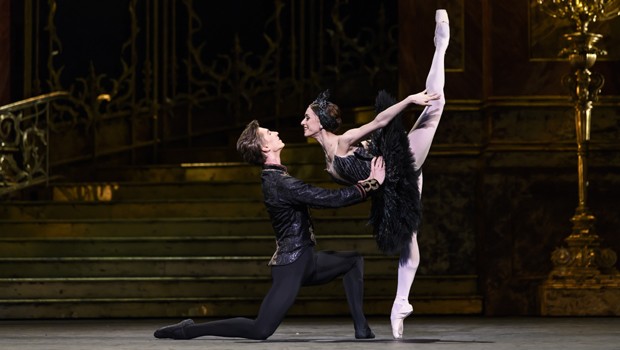 Liam Scarlett's glorious production of Swan Lake, new in 2018, returns for its first revival. While remaining faithful to the Marius Petipa/Lev Ivanov text, Scarlett's additional choreography and John...
20200421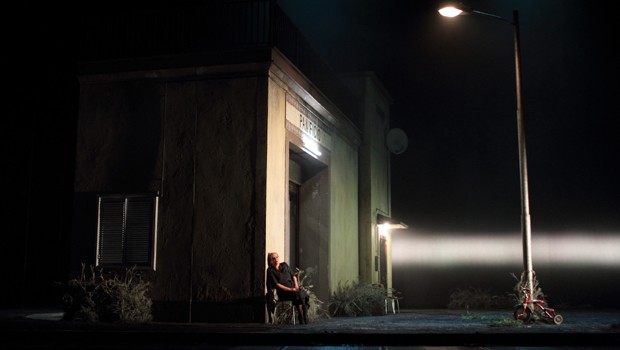 Two opera classics are drawn together in this wonderfully observed re-creation of life in a south Italian village as a travelling theatre visits and emotions erupt. The award-winning production by Da...
20200528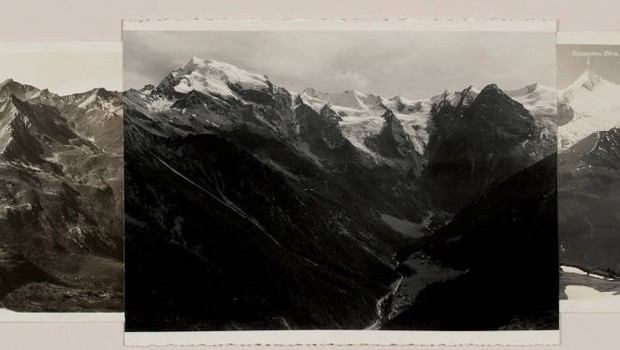 Dante's Divine Comedy is an epic journey through the afterlife: it encompasses the horrifying drama of Inferno and its damned, the lyrical mysticism of pilgrims on mount Purgatorio and the dazzling sp...
20200618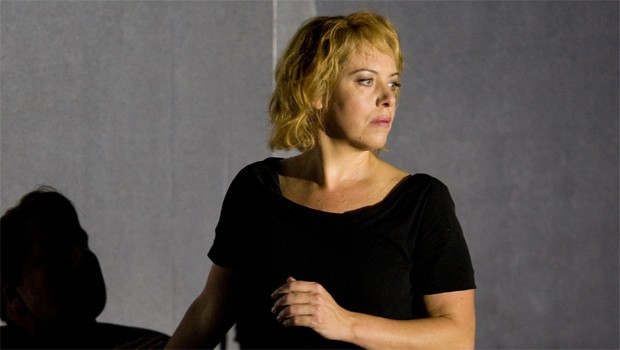 Strauss's thrilling and audacious adaptation of Greek tragedy receives a new staging by the award-winning director Christof Loy. This uncompromising opera, about a daughter intent on bloody revenge an...