Special Events

20190823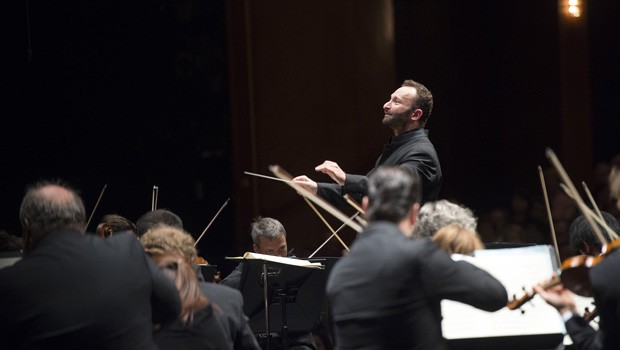 For the 2019/20 Berliner Philharmoniker Live Cinema Season Opening Concert, and his inaugural concert as Chief Conductor, Kirill Petrenko conducts Ludwig van Beethoven's spectacular Symphony No. 9 wit...
Book Tickets
Click a time to book tickets
20190901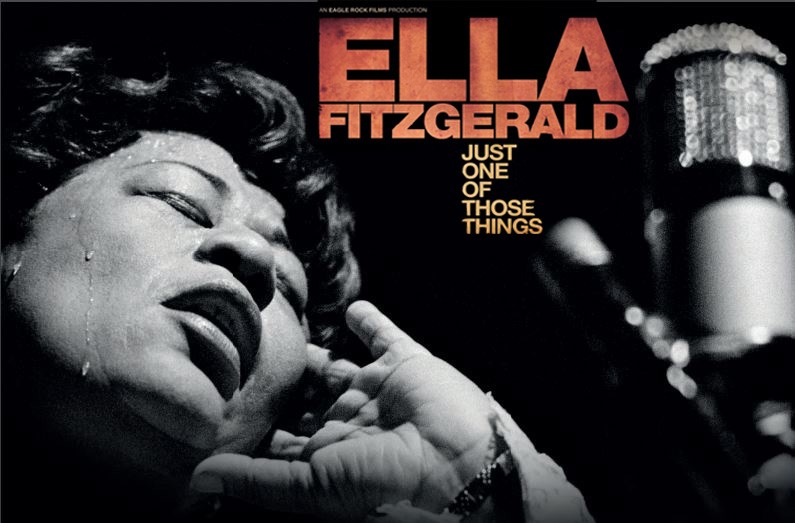 Ella Fitzgerald was a 15 year old street kid when she won a talent contest in 1934 at the Apollo theatre in Harlem. Within months she was a star. "Ella: Just one of those things" follows her extraordi...
20190910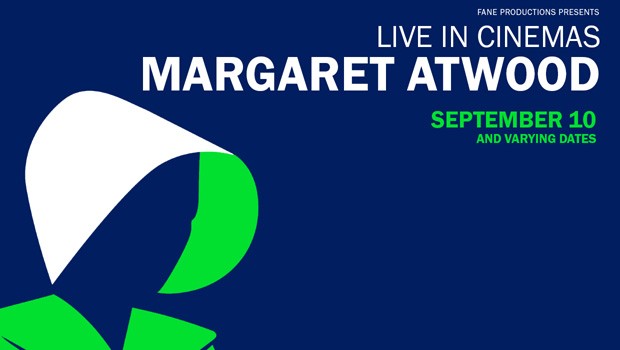 On Tuesday, September 10th, the wait is over….The Testaments, Margaret Atwood's highly anticipated sequel to The Handmaid's Tale, is revealed. The momentous literary event will be celebrated with an e...
Book Tickets
Click a time to book tickets
20190916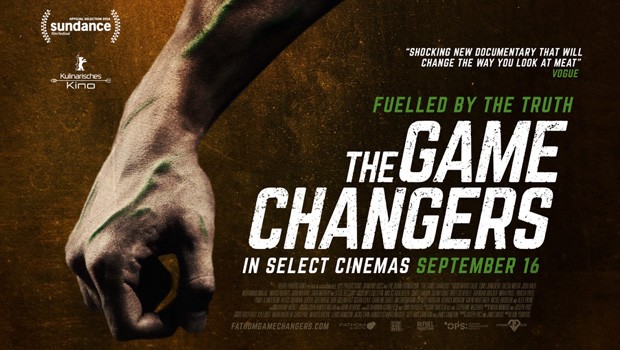 Premiering at the Sundance Film Festival, The Game Changers is a new film executive produced by James Cameron, Arnold Schwarzenegger and Jackie Chan that documents the explosive rise of plant-based ea...
Book Tickets
Click a time to book tickets
20190930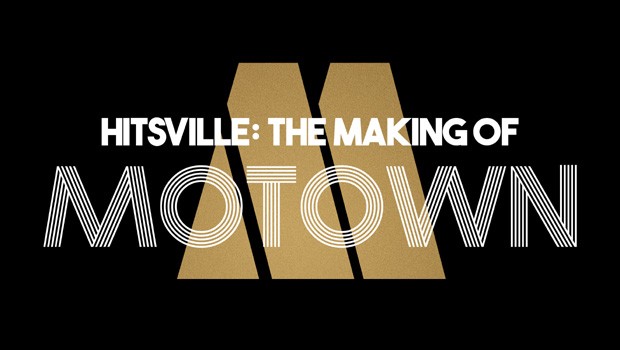 HITSVILLE: THE MAKING OF MOTOWN chronicles the astronomical success and enduring cultural impact of Motown Records, which will be celebrating its 60th anniversary this September. The remarkable sto...
Book Tickets
Click a time to book tickets
20191002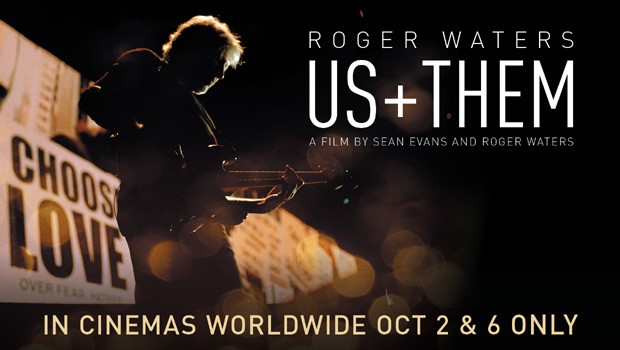 Roger Waters, co-founder, creative force and songwriter behind Pink Floyd, presents his highly anticipated film, Us + Them, featuring state-of- the-art visual production and breath-taking sound in thi...
20191009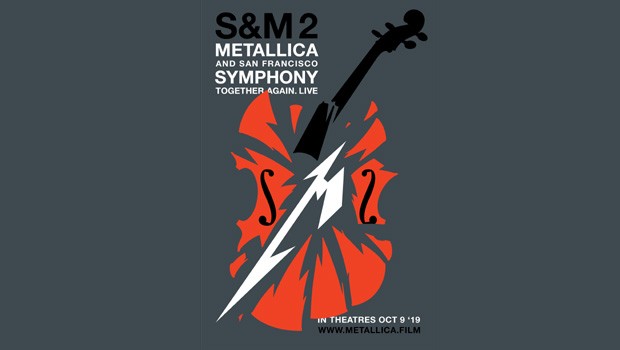 On October 9, 2019, Trafalgar Releasing presents S&M2, a must-see celebration of the 20th anniversary of Metallica's groundbreaking S&M concerts and album recorded with the San Francisco Symphony. Se...
20191010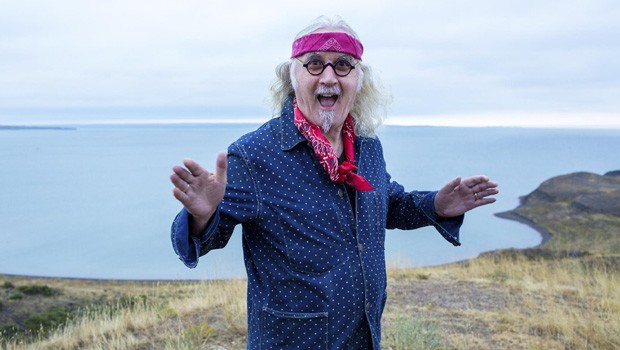 Hailed as the UK's most influential comedian of all time, legendary Scot Billy Connolly is coming to cinemas with this brilliant show from his final stand-up tour. Recorded in 2015, during the Austral...
Book Tickets
Click a time to book tickets
20191015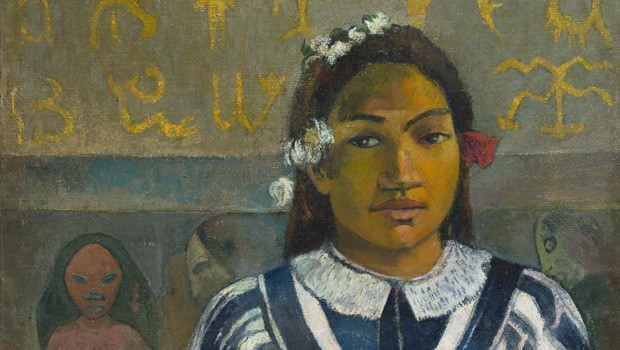 This fascinating cinema event opens with a brand-new documentary about the life and work of Paul Gauguin, one of the world's most popular and important artists. Filmed in Tahiti, France, the Marquesas...
20191029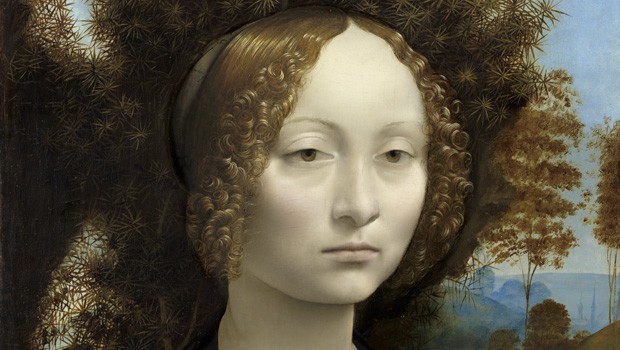 Leonardo da Vinci is acclaimed as the world's favourite artist. Many TV shows and feature films have showcased this extraordinary genius but often not examined closely enough is the most crucial eleme...
20191110
42nd Street, the legendary Broadway musical theatre classic, is a 'glorious' (*****Express) and 'utterly moreish extravaganza of glitz' (***** Times). Telling the story of Peggy Sawyer, a talented ...
20191231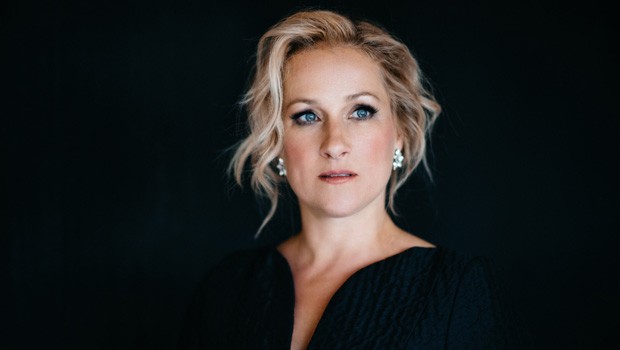 Conducted by Kirill Petrenko with soprano Diana Damrau Celebrate the conclusion to 2019 with the Berliner Philharmoniker's glittering New Year's Eve Concert. This fantastic event will be conducted ...
Book Tickets
Click a time to book tickets
20200104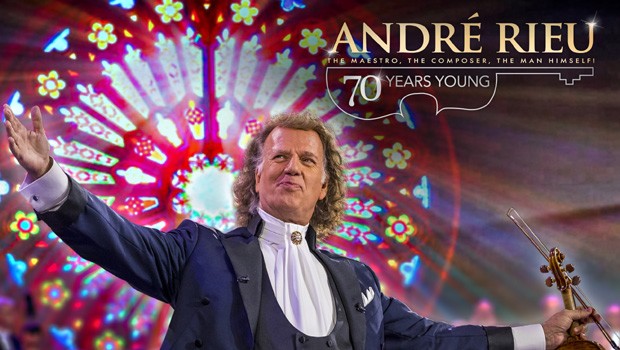 André Rieu is celebrating a landmark birthday and is inviting cinema audiences all over the world to his party!
20200114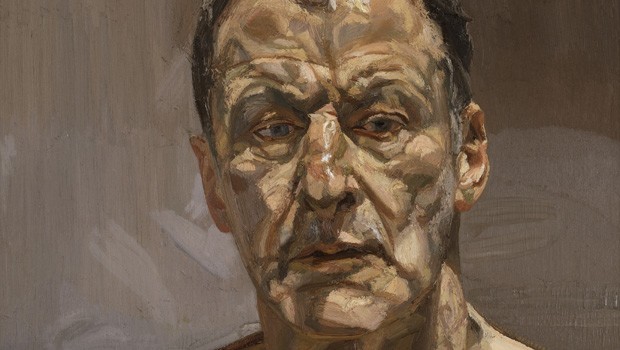 For the first time in history the Royal Academy of Arts in London, in collaboration with the Museum of Fine Arts in Boston, is bringing together Lucian Freud's self-portraits. The exhibition will disp...
20200407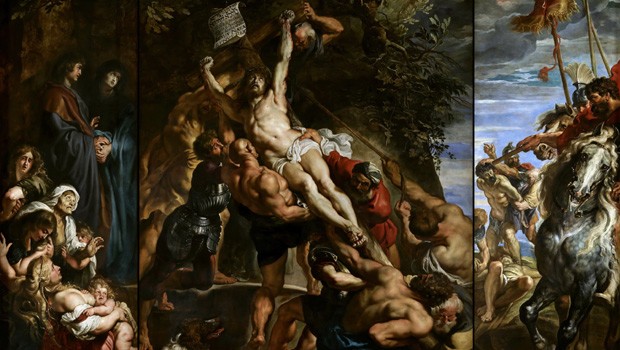 The story of Christ's death and resurrection has dominated western culture for the past 2000 years. It is perhaps the most significant historical event of all time, as recounted by the gospels but, eq...
20200612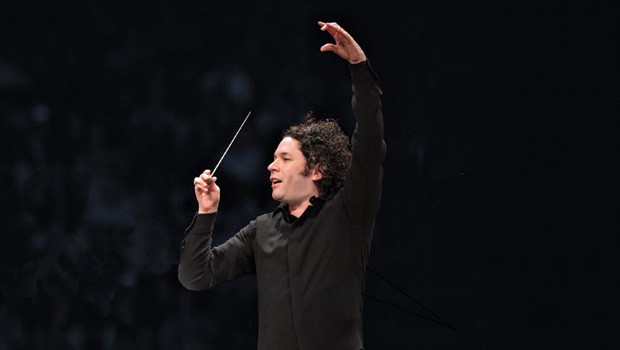 Conducted by Gustavo Dudamel Enjoy the conclusion of the Berliner Philharmoniker 2019/20 Live Cinema with Gustavo Dudamel conducting Mahler's powerful Symphony No. 2 in C minor "Resurrection". This...
Book Tickets
Click a time to book tickets
20200706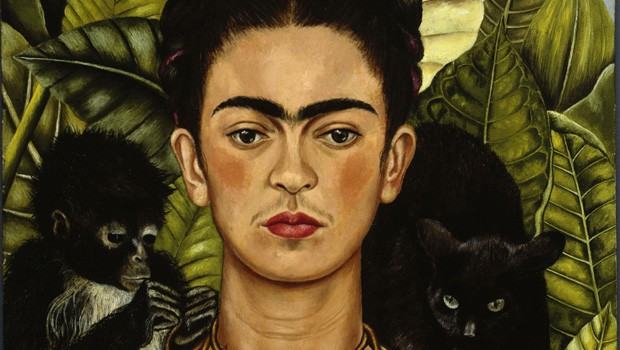 This highly engaging film takes us on a journey through the life of one of the most prevalent female icons: Frida Kahlo. She was a prolific self-portraitist, using the canvas as a mirror through all s...