Royal Opera House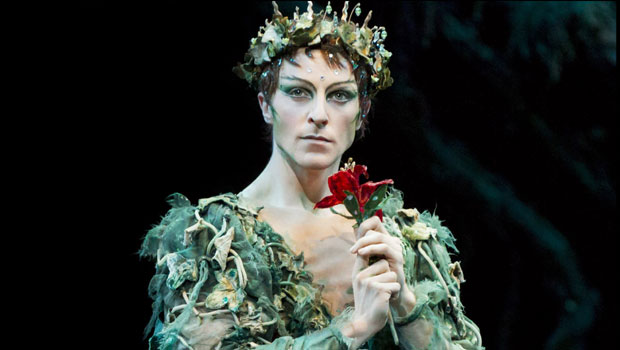 The Royal Opera, under the direction of Antonio Pappano, is one of the world's leading opera companies. Based in the iconic Covent Garden theatre, it is renowned both for its outstanding performances of traditional opera and for commissioning new works by today's leading opera composers. In recent years, The Royal Opera has given an average of 150 performances per season (September–July) of approximately twenty operas, nearly half of these being new productions.
And under the leadership of Director Kevin O'Hare, grand balletic tradition and an illustrious heritage are united with innovation, daring and exceptional standards of artistry, creativity and stagecraft to produce supreme theatre given by the Royal Ballet.
Savoy Cinemas is proud to bring you live broadcasts from the Royal Opera House and Royal Ballet, showcasing the very best performances that this powerhouse has to offer.
20211209
Choreography: Peter Wright after Lev Ivanov Cast: Akane Takeda, Cesar Corrales, Christopher Saunders, Isabella Gasparini, Luca Acri
Book Tickets
Click a time to book tickets
20211212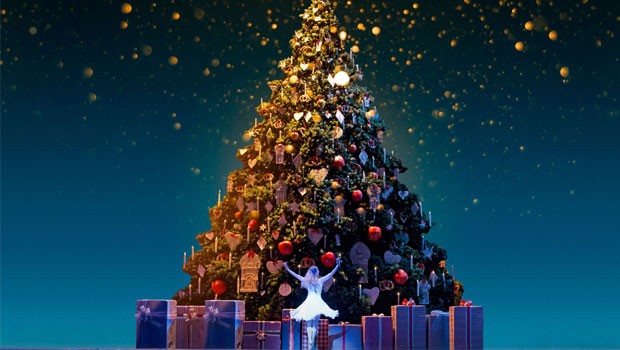 The Royal Ballet celebrated Peter Wright's 90th birthday with his much-loved production of this beautiful classical ballet, danced to Tchaikovsky's magnificent score. Starring Lauren Cuthbertson, Fede...
Book Tickets
Click a time to book tickets
20211215
Director: Jonathan Kent Conductor: Oksana Lyniv Cast: Elena Stikhina, Bryan Hymel, Alexey Markov, Christophe Mortagne
20220214
Choreography: Kenneth MacMillan Cast: Marcellino Sambé, Anna Rose O'Sullivan
20220310
Director: Oliver Mears Conductor: Stefano Montanari Cast: Luca Salsi, Rosa Feola, Javier Camarena, Evgeny Stavinsky, Aigul Akhmetshina, Phillip Rhodes, Dominic Sedgwick
20220413
20220519