Bolshoi Ballet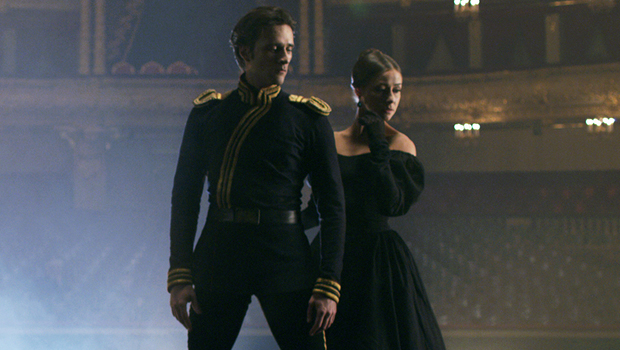 Founded in 1776, the Bolshoi Ballet is one of the world's oldest and most renowned ballet companies. Attributed with a colourful and bold approach, combining technique and athleticism with expressiveness and dramatic intensity, the Bolshoi offers a wide spectrum of the Russian classical legacy, alongside promoting the pushing of boundaries in the art. Watch spectacular live and recorded performances from Moscow in our Bolshoi broadcasts.
20200126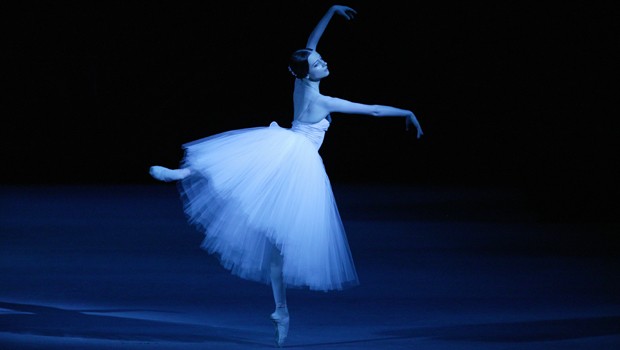 The young peasant girl Giselle dies when she learns that the man she loves, Albrecht, has betrayed her. Against her own will, she joins the Wilis, vengeful spirits of jilted brides who condemn Albrech...
Book Tickets
Click a time to book tickets
20200223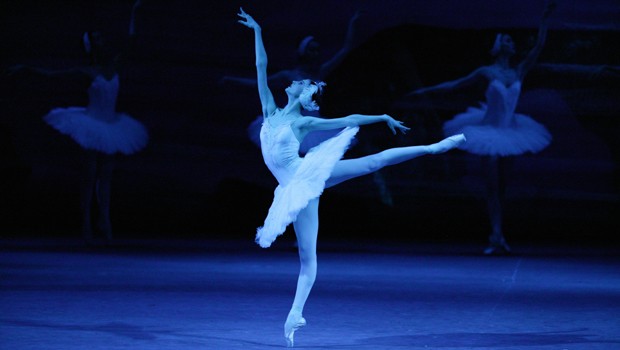 A technically challenging masterpiece filled with vibrant emotion, one of the audience's favourites.
Book Tickets
Click a time to book tickets
20200329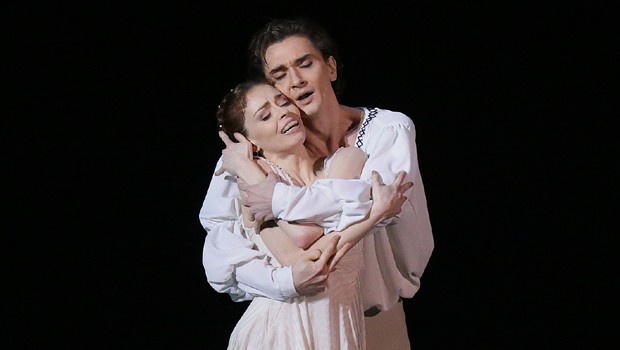 The Bolshoi Ballet dances with passion the most popular and tragic love story, featuring Prokofiev's famous score.
Book Tickets
Click a time to book tickets
20200419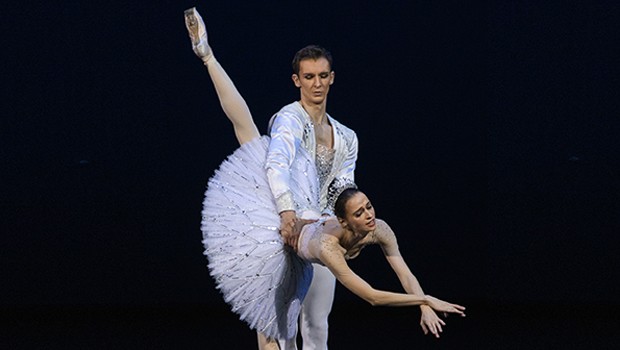 An homage of captivating beauty to the dance schools of Paris, New York and St. Petersburg, each represented by a jewel: emerald, ruby and diamond
Book Tickets
Click a time to book tickets