Royal Shakespeare Company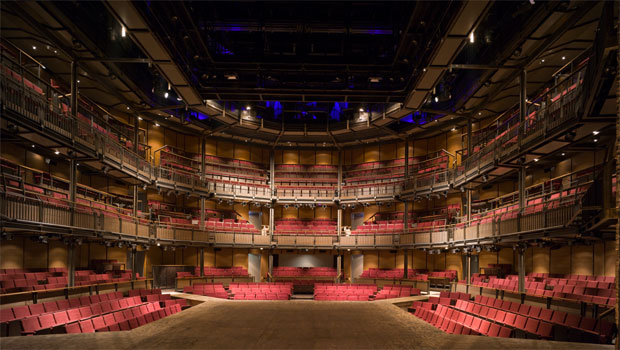 The Royal Shakespeare company is one of the UK's foremost theatre companies, based in Stratford-upon-Avon. As well as the plays of Shakespeare and his contemporaries, the RSC produces new work from living artists and develops creative links with theatre-makers from around the world, working to inspire a lifelong love of William Shakespeare in young people. Catch some of Shakespeare's classics, or delve deeper into some of the more obscure plays, in our broadcasts Live from Stratford-upon-Avon.
20200923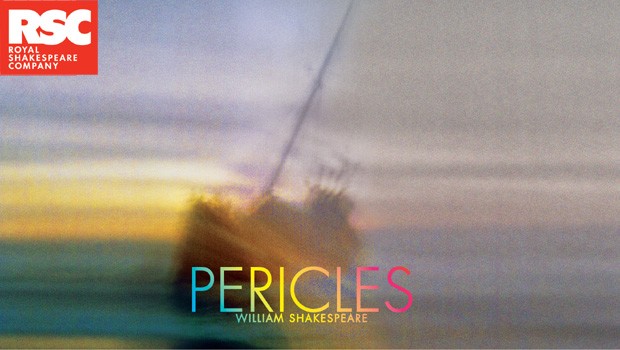 Shakespeare's touching and hopeful tale of loss and reconciliation located in a familiar world of precarious journeys. Forced to flee his native land, Pericles becomes a refugee at the mercy of sea...
Book Tickets
Click a time to book tickets