Exhibition on Screen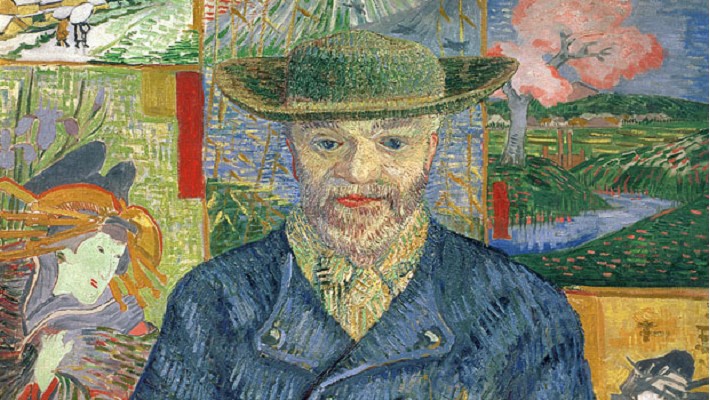 Discover Arts broadcasts a huge range of unmissable cinema events giving you full access to some of the world's most captivating galleries, theatres and works of art. With exclusive interviews with experts and aficionados, and an insider look at archive footage, this is a great way to expand your horizons and experience history.
20211018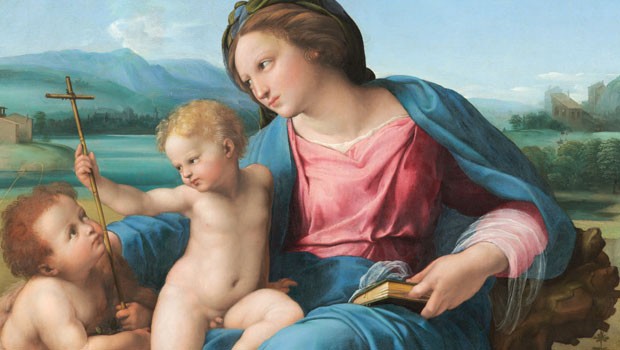 Marking the 500th anniversary of Raphael's death, the greatest exhibition ever held of his works took place in Rome. Exhibition on Screen was granted exclusive access to this once-in-a-lifetime show. ...
Book Tickets
Click a time to book tickets
20211130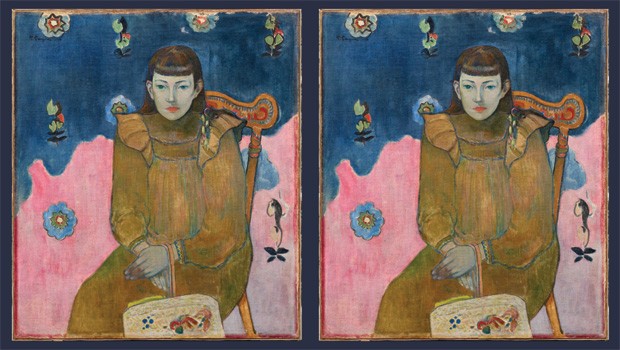 For many years no-one was interested in the art of the Impressionists. Artists like Monet, Degas and Renoir were vilified, attacked, and left penniless as a result. Then, something remarkable happened...
20220308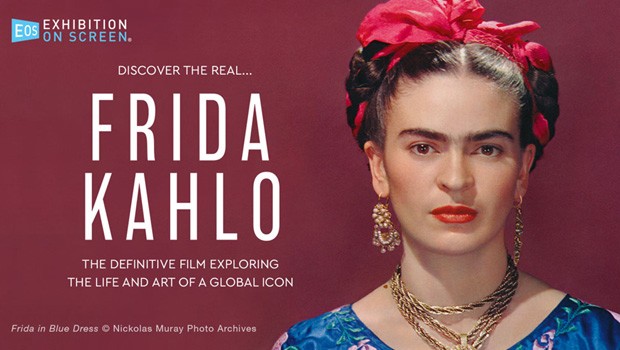 Who was Frida Kahlo? Everyone knows her, but who was the woman behind the bright colours, the big brows, and the floral crowns? Take a journey through the life of a true icon, discover her art, and un...
20220405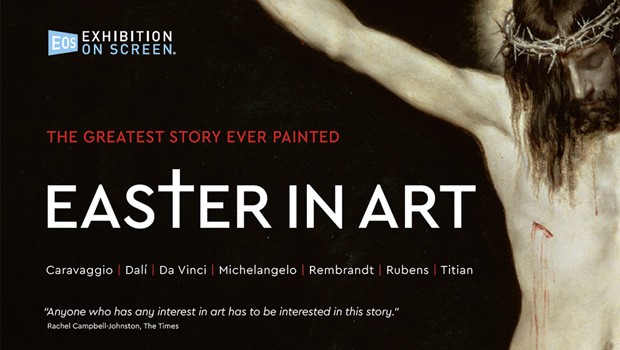 The story of Christ's death and resurrection has dominated western culture for the past 2000 years. It is perhaps the most significant historical event of all time, as recounted by the gospels but, eq...
20220524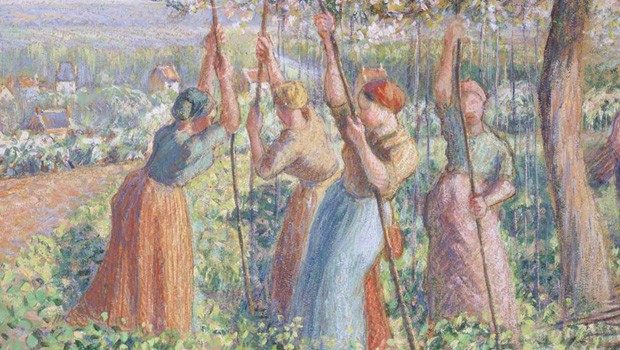 Without Camille Pissarro, there is no Impressionist movement. He is rightfully known as the father of Impressionism. It was a dramatic path that Pissarro followed, and throughout it all he wrote exten...