Exhibition on Screen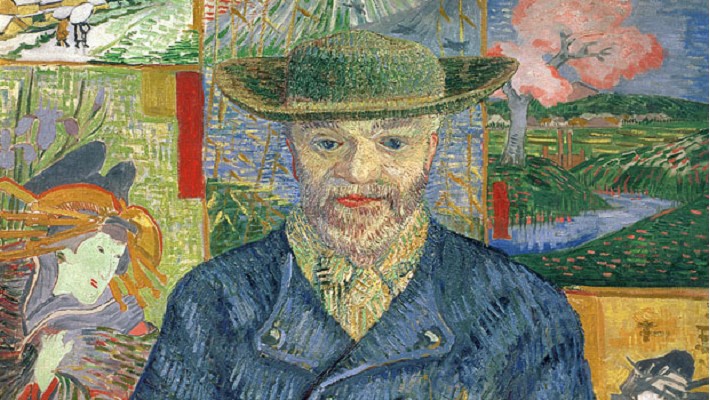 Discover Arts broadcasts a huge range of unmissable cinema events giving you full access to some of the world's most captivating galleries, theatres and works of art. With exclusive interviews with experts and aficionados, and an insider look at archive footage, this is a great way to expand your horizons and experience history.
20201025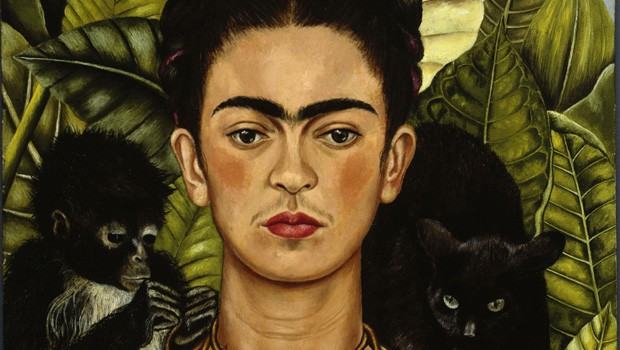 This highly engaging film takes us on a journey through the life of one of the most prevalent female icons: Frida Kahlo. She was a prolific self-portraitist, using the canvas as a mirror through all s...
Book Tickets
Click a time to book tickets
20201201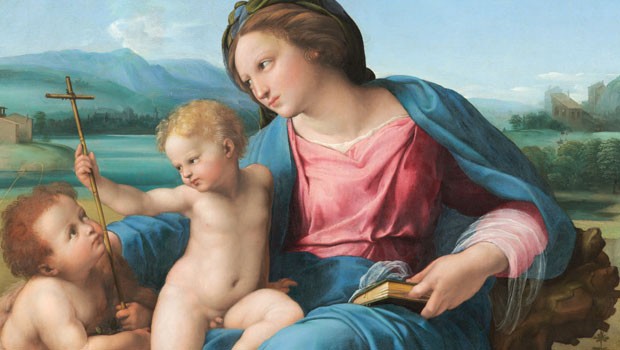 Marking the 500th anniversary of Raphael's death, the greatest exhibition ever held of his works took place in Rome. Exhibition on Screen was granted exclusive access to this once-in-a-lifetime show. ...
20210209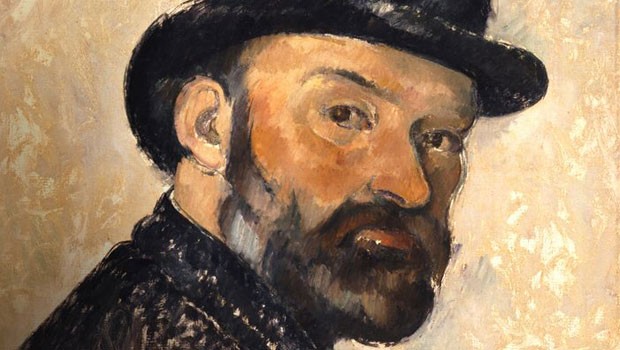 Exhibition on Screen is thrilled to bring back one of its most successful films ever, offering a unique and fascinating exploration of the life and times of Paul Cézanne. One cannot appreciate 20th...
20210323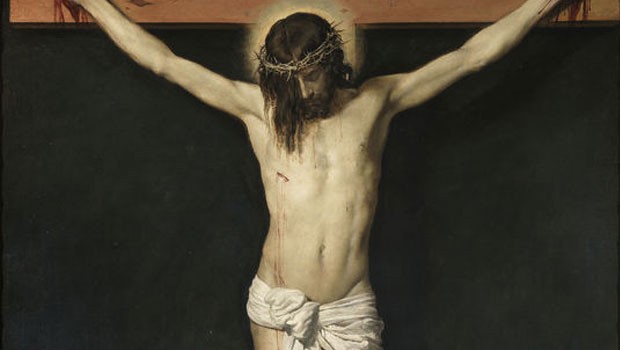 The story of Christ's death and resurrection has dominated western culture for the past 2000 years. It is perhaps the most significant historical event of all time, as recounted by the gospels but, eq...
20210518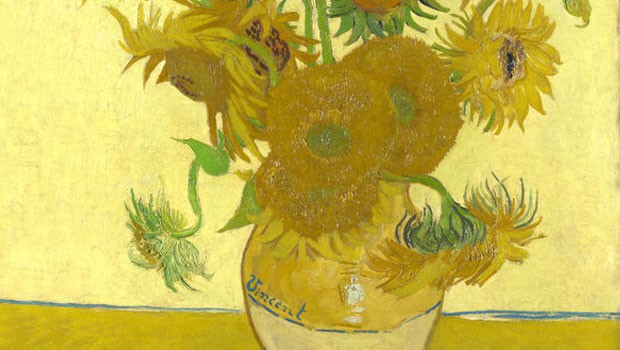 Vincent van Gogh's Sunflowers are among his most famous works, and are some of the most iconic paintings in the world. In an extraordinary exhibition, the Van Gogh Museum took a new and revealing look...