Proceder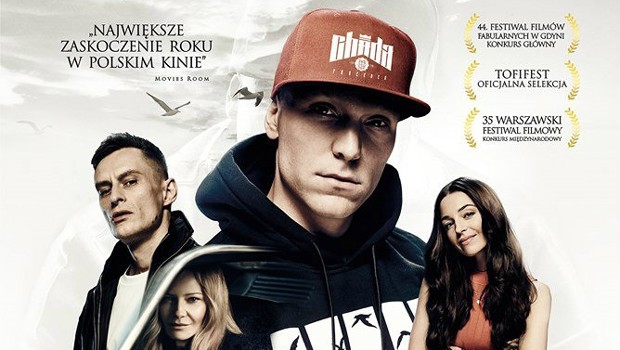 Book Tickets
Click a time to book tickets
Info

137 minutes
Poland
This film is subtitled

Synopsis

This film contains a sequence of flashing lights which might affect customers who are susceptible to photosensitive epilepsy.




"Proceder" is a moving story of rapper Tomasz Chada - a boy from blocks of flats, with the soul of a poet and a gift to get into a serious trouble. True and honest to the pain in his lyrics, Chada dies in an unexplained circumstance leaving shocked fans and the girl he loved. Music was his whole life - his passion and the world he fled into when reality didn't have much to offer him.