Jak poslubic Milionera?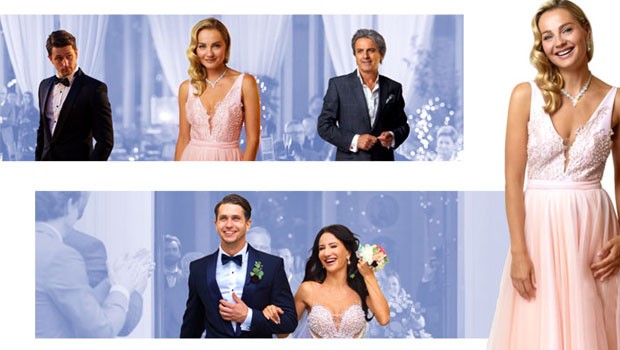 Book Tickets
Click a time to book tickets
Info

103 minutes
Poland (2019)

Synopsis

How to marry a millionaire" is a comedy guide for everyone who dreams of happy relationships. Instead of waiting for blind luck to send them their love, the main characters of the film take matters into their own hands and sign up for a course that guarantees finding the other half.




Of course, if by the way it turns out that the chosen heart is a millionaire, no one will make a complaint. Are there really proven methods of seduction that work on all men? What can and must not be done on a first date? How do you find love and not ruin everything in one day?




In Polish with English subtitles.