What's On
20210323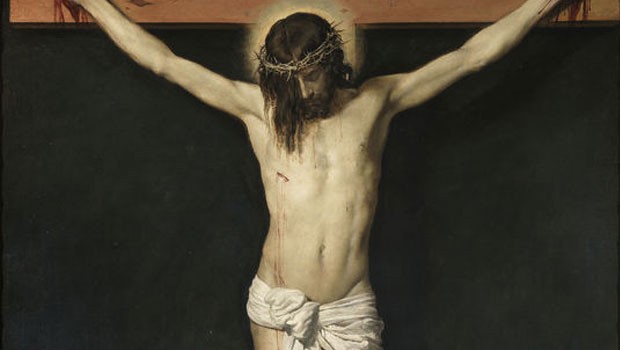 The story of Christ's death and resurrection has dominated western culture for the past 2000 years. It is perhaps the most significant historical event of all time, as recounted by the gospels but, eq...
20210518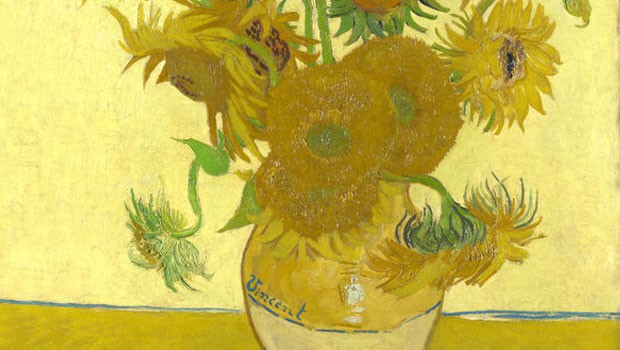 Vincent van Gogh's Sunflowers are among his most famous works, and are some of the most iconic paintings in the world. In an extraordinary exhibition, the Van Gogh Museum took a new and revealing look...
20210205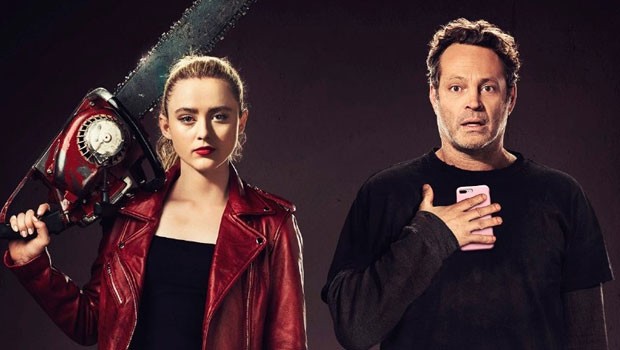 This year prepare to get Freaky with a twisted take on the body-swap movie when a teenage girl switches bodies with a relentless serial killer. Seventeen-year-old Millie Kessler (Kathryn Newton, Bl...
Coming Soon